Romanian Development Ministry signs contracts for cycling routes financed through PNRR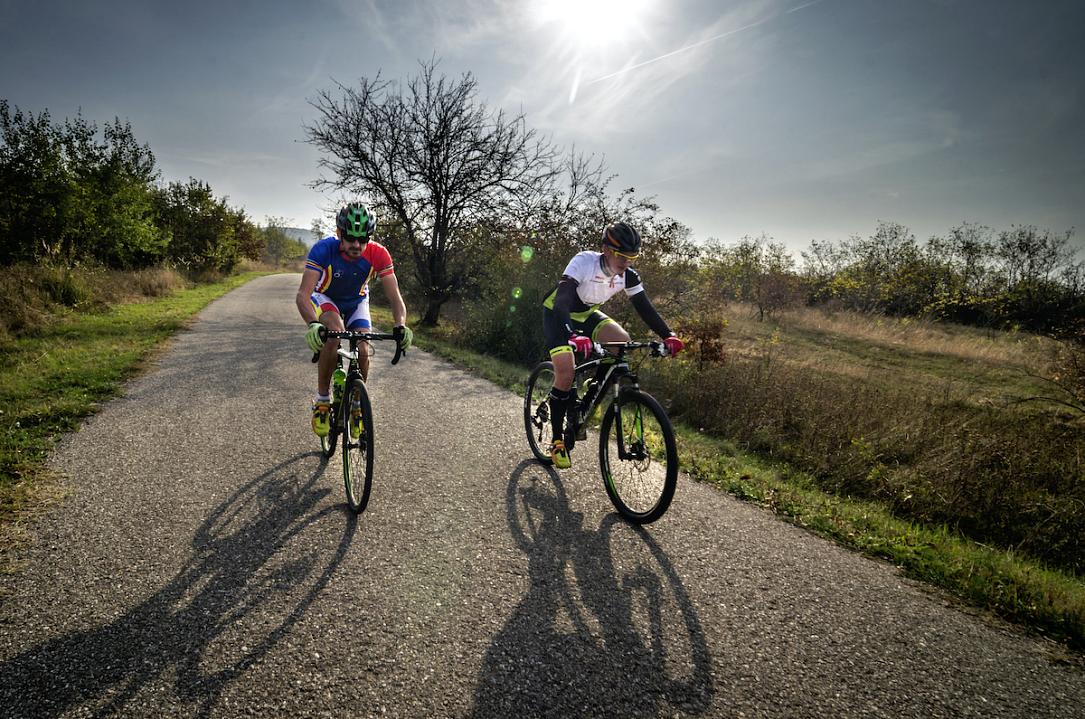 The contracts for the first seven cycling routes included in the National Recovery and Resilience Plan (PNRR) have been signed by the Ministry of Development, Public Works and Administration (MDLPA) and the Ministry of Environment.
The funding contracts, worth RON 206.9 mln (EUR 42.2 mln), are for roughly 426 km of cycling routes, with segments that include dams managed by Romania's water authority "Apele Romane" (ANAR) in Banat, Crişuri, Jiu, Mureş, and Olt Water Basin Administrations. These embankment dams are the public property of the Romanian state, according to the press release from the Development Ministry.
"The cycling routes will allow Romania to participate and contribute to the reconfiguration of the European network of EuroVelo routes and various international cycling routes. This will develop ecotourism and encourage the use of the bicycle as an alternative means of transport," said development minister Cseke Attila.
"Through this investment, Romania has the chance to become, in a short period of time, a significant reference on the European map of cycling tourism. We decided to make over 420 km of dams managed by ANAR available for the new bicycle routes because this is one of the most sustainable ways to do tourism," said Tanczos Barna, Romania's environment minister.
"The objective is to ensure the connectivity of the network of over 3,000 km of cycling routes that Romania will build with funding from PNRR. So far, all the dams that will benefit from investments have been embanked and we are in the phase of carrying out the feasibility study. Tenders for works will be launched in the second half of the year," he added.
The planned cycling routes will cross administrative-territorial units in the counties of Arad (29.08 km), Bihor (180.20 km), Dolj (25.30 km), Harghita (45.05 km), Mureş (34 km), Satu Mare (4.09 km) and Timiş (108.37 km). The Ministry of Development will also conclude funding contracts with local public administration authorities that have submitted funding applications for the construction of mixed routes.
The new bicycle routes are meant to increase accessibility to tourist areas. Over 3,000 km of cycling routes will be funded by the Development Ministry. The project has a budget of EUR 247.5 mln.
(Photo source: Alin Neamtu | Dreamstime.com)
Normal