Romanian athletes swept four medals at the U-23 European Wrestling Championships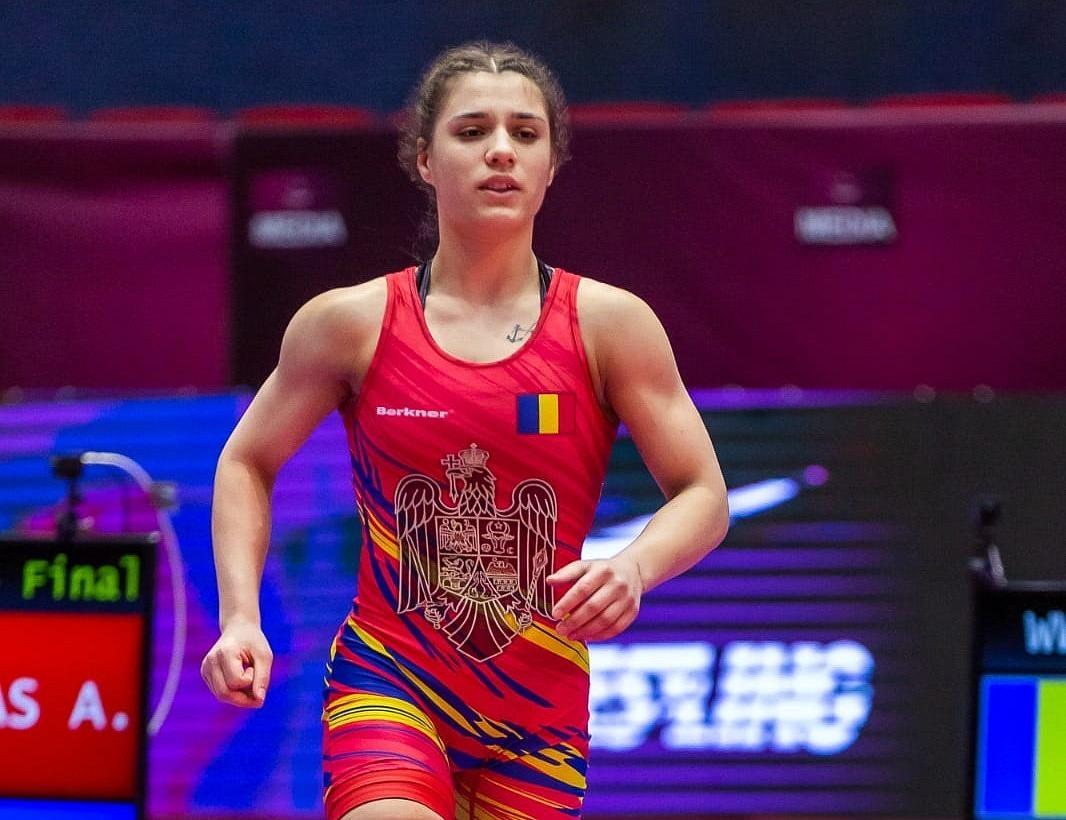 Three Romanian athletes, Andreea Beatrice Ana, Ana Maria Pîrvu, and Ana Maria Puiu, managed to take home three medals from the women's freestyle category at the U-23 European Wrestling Championships. 
At the competition held at the Polyvalent Hall of Bucharest, Andreea Beatrice Ana competed in the 55 kg category and lost to Swedish athlete Emma Malmgren in the final. 
Ana Maria Pîrvu and Ana Maria Puiu came home with two bronzes after defeating Gajiba Dylite from Lithuania (50 kg) and Fatme Tahir Shaban from Bulgaria (59 kg), respectively.
"Congratulations, girls! Good luck to the other Romanian athletes who are competing to win a medal in front of their own supporters in the Polyvalent Hall," the Romanian Olympic and Sports Committee said.
Hailing from the coastal town of Mangalia in Constanța County, 23-year-old Andreea Beatrice defeated athletes from France, Italy, and Ukraine before reaching the final. Her senior debut arrived not too long ago at the 2023 Ibrahim Moustafa Tournament in Egypt back in February where she had to share the bronze medal with Stalvira Orshush from Hungary.
In the men's category, Denis Florin Mihai is the only Romanian to win a gold in front of his home crowd. Coming from Men's Greco-Roman category, he defeated Karapet Manvelyan from Armenia in the final. 
(Photo source: Romanian Olympic and Sports Committee/Facebook)
Normal