Romanian animated short film selected at Sundance Film Festival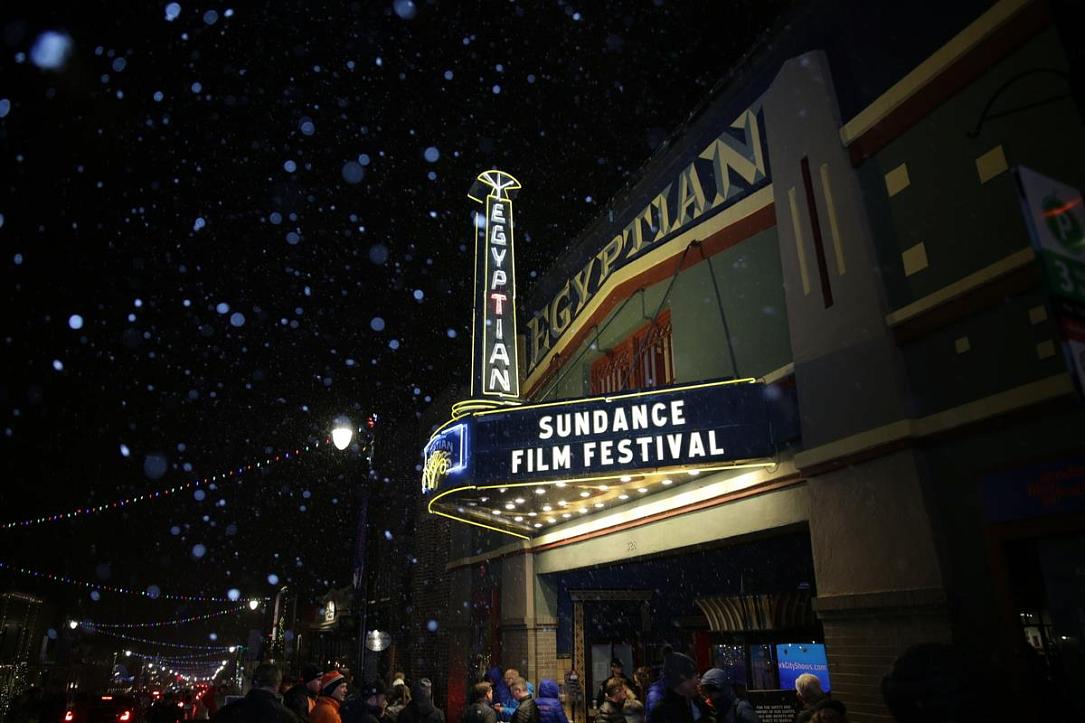 Telefonul/The Call, written and directed by Romanian Anca Damian, is one of the 15 animated short films selected for the 2019 Sundance Film Festival, the largest independent film festival in the United States.
The 2019 edition of the festival will take place between January 24 and February 3. A total of 73 short films will screen at the event from 33 countries and chosen from 9,443 submissions - 4,720 from the U.S. and 4,723 international.
Other animated short films selected for the 2019 edition of the Sundance Film Festival are Acid Rain (Poland; directed by Tomek Popakul), Albatross Soup (U.S.; directed by Winnie Cheung), Count Your Curses (Belgium; directed by Lorène Yavo), and Muteum (Estonia, Hong Kong; directed by Aggie Pak Yee Lee). The full list is available here.
In October, Romanian filmmaker Anca Damian won the Best Director award at this year's Warsaw International Film Festival.
Irina Marica, [email protected]
(photo source: Facebook / Sundance Film Festival)
Normal