Romania's women's gymnastics team qualifies for the Paris Olympics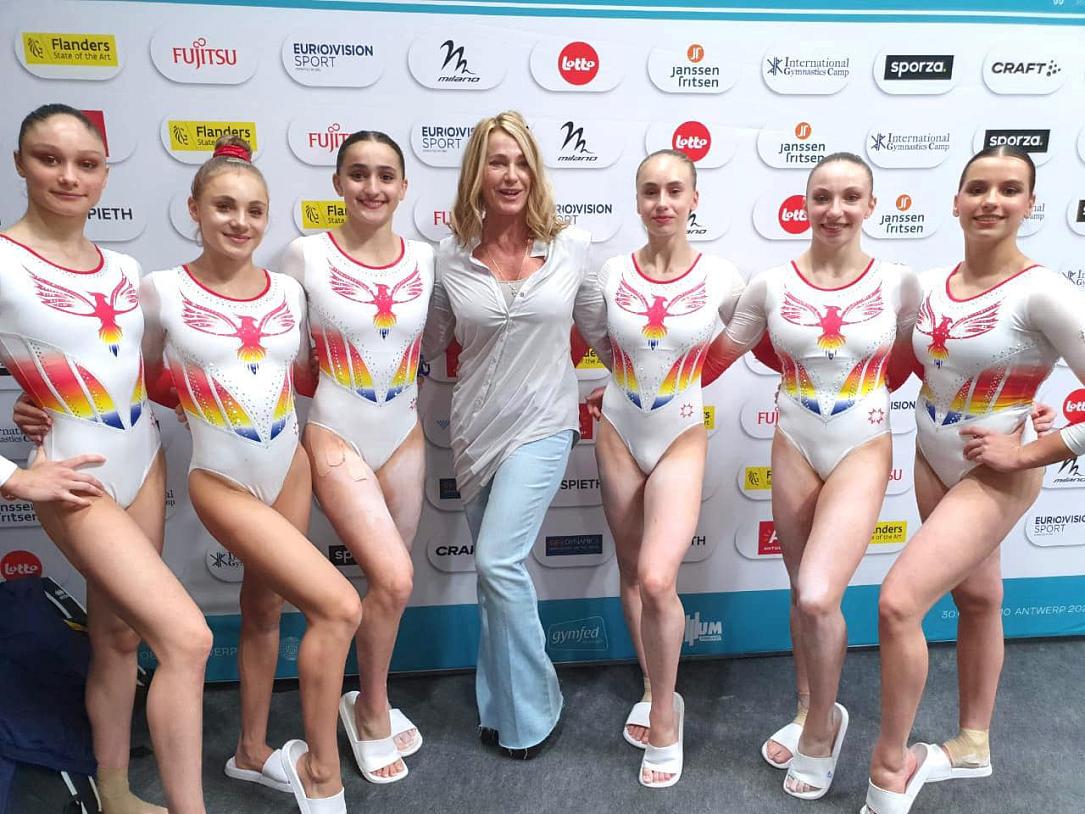 The Romanian women's gymnastics team qualified for the Paris Olympics after finishing 10th in the World Championships qualifiers. 
The Romanian athletes completed the qualification competition on Monday, October 2, with a total of 157.795 points (vault - 40.099, uneven bars - 39.132, balance beam - 38.965, and floor exercise - 39.599), earning the tenth spot.
Romania did not qualify for the World Championships final in Antwerp, however, where the top eight teams will compete. The final will include the USA, Great Britain, China, Brazil, Italy, the Netherlands, France, and Japan, according to G4Media.
Ana Maria Bărbosu, with 52.932 points, qualified for the individual all-around final (19th place), while Sabrina Maneca Voinea, with 13.666 points, advanced to the floor exercise final (8th place). 
Nine teams from the Antwerp qualifiers, in addition to the three already qualified in 2022 (USA, Great Britain, Canada), have secured their spots for the Paris Olympics. 
Romania's last participation in the women's gymnastics Olympics section was in 2012. Back then, the country's representatives secured the bronze medal. 
Romania's women's gymnastics team has 12 Olympic medals on its record overall, including three gold.
On the men's side, Romania will have one representative at the 2024 Olympics in Paris, namely gymnast Andrei Muntean, who secured his spot based on the FIG criteria, where the top 8 individual athletes not already qualified with a team will compete next year at the Olympics. Muntean finished 30th in the individual competition with 80.665 points and will be participating in the Olympics for the second time after Rio 2016. 
(Photo source: Nadia Comaneci on Facebook)
Normal