Romania revises upwards 2022 GDP estimate, keeps 2.8% growth target for 2023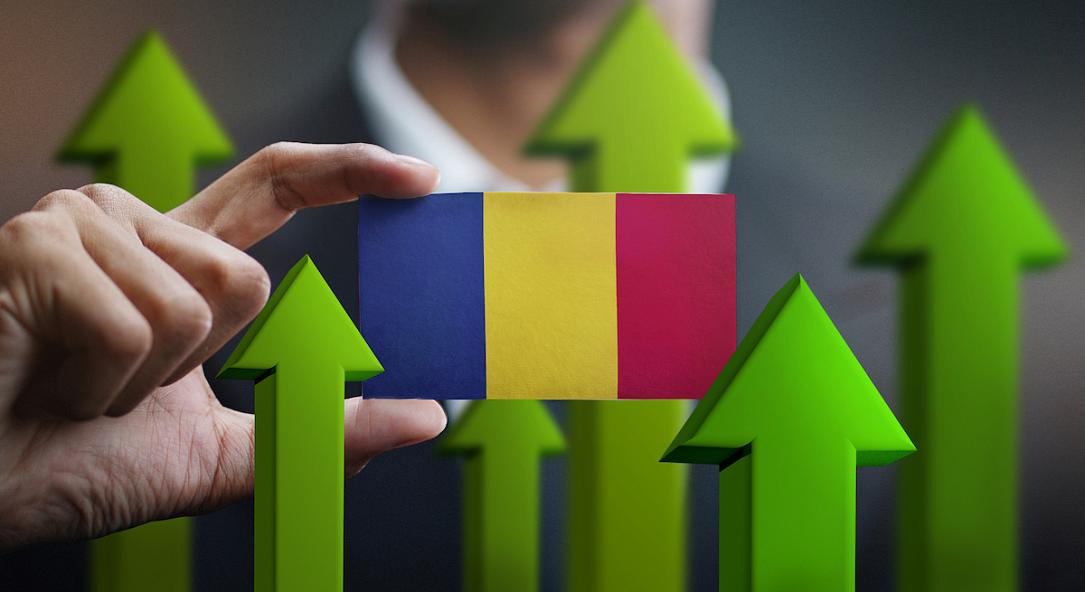 Romania's GDP increased by 4.9% in 2022, according to the latest scenario published by the state forecasting body CNP – which marks a slight upward revision for last year's economic growth from the 4.6% estimate in October.
The forecasting body kept its projection for 2.8% growth this year, followed by more marked advances in the years to come: 4.8% in 2024 and 5.0% in 2025.
The forecast reveals CNP's expectations for an economic recovery driven by the sector of constructions on the formation side and by the gross fixed capital formation (capital expenditures and public investments) on the utilisation side.
Specifically, the value added generated by construction companies is expected to rise more than twice as fast as the overall GDP in 2023-2025, on top of the leap estimated at 12.7% in 2022. Gross fixed capital formation is also expected to rise at least twice as fast as domestic consumption after the robust 10.2% advance estimated for 2022.
At least for 2022, the estimates on construction and gross fixed capital formation are overly optimistic, which puts the overall 4.9% GDP growth rate at risk.
The CNP's growth scenario envisages gradual moderation of Romania's inflation and current account deficit – more significant for the former and rather moderate for the latter. Thus, the average consumer price inflation will remain at 10% on average this year and drop below 3% only in 2026. The CA deficit-to-GDP ratio, revised upwards to 9.4% for 2022, will remain close to 7% in 2026, though.
The local currency is expected to remain steady in 2023 at the same average exchange rate vs the euro as seen in 2022. Only in 2024 the local currency will slide to RON 5 to EUR from RON 4.94 this year.
iulian@romania-insider.com
(Photo source: Natanael Alfredo/Dreamstime.com)
Normal