Romania's smartphone market stagnates in 2017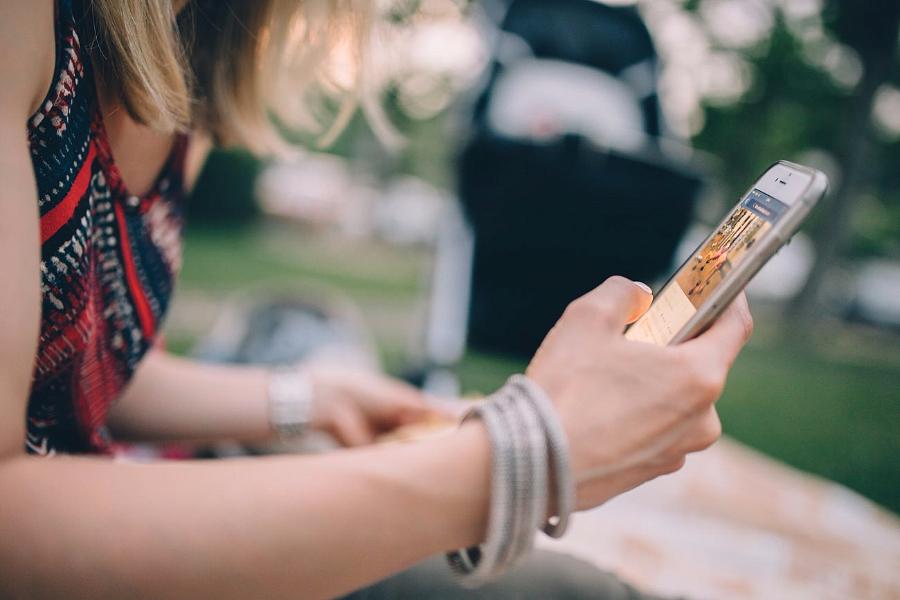 The smartphone market in Romania stagnated in 2017 after several years of rapid growth.
The number of units sold declined by almost 4% compared to 2016, to 3.1 million units, while the sales value was similar to that registered in 2016, namely USD 687 million, according to International Data Corporation (IDC), local Agerpres reported.
The smartphone market didn't follow the positive trend of the local economy, which recorded a record 6.9% growth in 2017.
Although Romanian bought fewer phones, they went for more expensive models, with wider screens and premium performances. South Korean producer Samsung remained the market leader followed by Chinese group Huawei. Nokia also had some success with its smartphones on the local market. Meanwhile, local smartphone producer Allview saw a 40% drop in sales in 2017 versus 2016 as customers opted for international brands. Most Romanians buy dual-SIM smartphones.
According to IDC, the local smartphone market will register a moderate growth starting 2018 and the first 5G models will be available starting 2020.
Study shows Romanians are addicted to smartphones
Normal