Romania launches Ghiseul.ro mobile app for paying taxes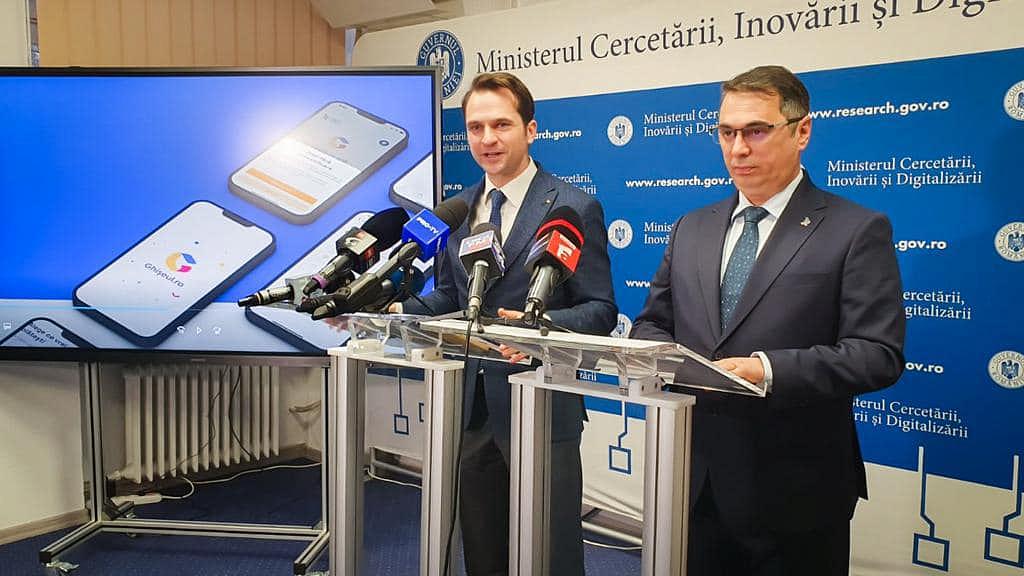 Romanian authorities have finally unveiled the Ghiseul.ro mobile app, allowing people to pay their taxes and obtain their criminal records on their phones. The app comes more than a decade after the launch of the website with the same name.
"It's a simple facial recognition option. Once activated, users will be able to authenticate directly," say representatives of the Ministry of Digitalization cited by ProTV. This is how those who have an account will be able to connect to the new app. Only a photograph of the ID card and facial recognition will be needed. 
Sebastian Burduja, minister for digitalization, also promised new features and functionalities regarding the criminal record, which is necessary for employment. Authorities say that Romanians will be able to quickly and safely pay over 350 types of public services and taxes through the Ghișeul.ro mobile application. 
Both those in the country and Romanians abroad will be able to pay taxes and public services through this app.
Nearly nine million taxes have been paid online in Romania in the last 10 years, but 40% of these payments were processed only last year. In 70% of localities in Romania, taxes are still paid at the counter.
The digitalization of Romanian state institutions is progressing slowly. Only the pandemic has accelerated the process. The number of users of the Ghiseul.ro website jumped from 500,000 in 2019 to 1.49 million in 2022.
While the platform has a number of users in the big cities, there are still thousands of localities where taxes are paid as they have been for decades. Local authorities are not in a hurry to go the online route either. Despite having modern smartphones with the internet, many people also find it easier to pay at the counter. Romania is in last place in the EU when it comes to digital skills.
To combat digital illiteracy, the Ministry of Digitalization wants to organize a caravan in rural areas to convince people to pay their taxes online.
(Photo source: Sebastian Burduja on Facebook)
Normal