Romania to host five world and European sports events, eSports championship in 2023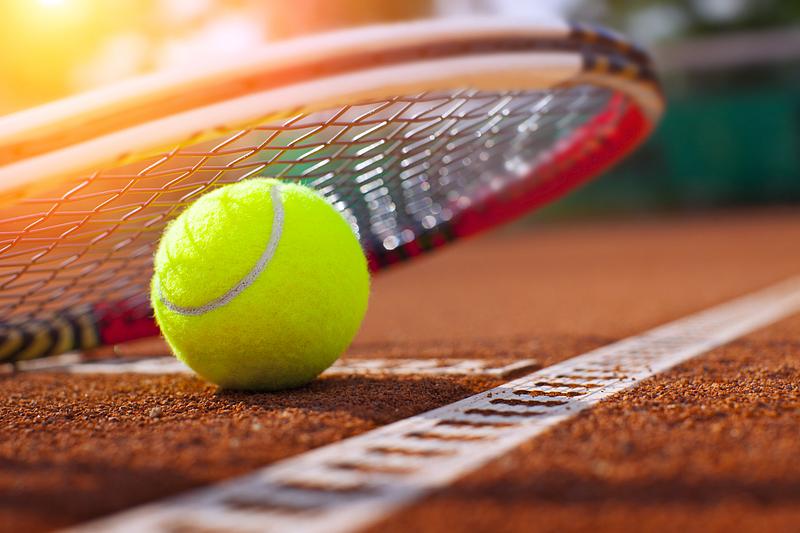 Romania will be the host of five world and European sports events, not to mention the World eSports Championship, in 2023. 
The first major sporting event that will take place in Romania this year is the Ski Jumping World Cup stage, which will be organized in Râşnov, between February 17-19, Ziarul Financiar reported. The 2022-2023 Ski Jumping World Cup is the longest edition in the history of the sport, starting in November and ending in early April. It is organized in several countries, and Romania became part of the organization a few years ago.
At the beginning of last year, the International Wrestling Organization voted for the organization of the U23 European Senior Championship in Bucharest in 2023 and the European Senior Championship in 2024. Romania will host the European Wrestling Championship two years in a row.
Romania will also organize the UEFA U21 European Championship, which will take place between June 21 and July 8. Georgia is the second country where the championship will take place. Romania will host two of the four groups, one in Bucharest and one in Cluj, two quarter-finals, and a semifinal, reaching a total of 15 matches. Teams from Spain, Germany, Portugal, France, England, Italy, the Netherlands, Belgium, or Croatia will be present for the championship.
The year 2023 also brings the U20 Men's Polo World Championship to Romania. The competition will take place between June 10-18. The exact location remains to be decided.
Cluj-Napoca will host the Transylvania Open WTA250 tournament this year. The event is already at its third edition. Last year, Ana Bogdan, Gabriela Ruse, Jaqueline Cristian, Irina Bara, Barbora Krejcikova, and Eugenie Bouchard were some of participating athletes. The event was voted the best tennis tournament in the world in the 250 category.
Romania will also organize the eSports World Championship, which will take place in Iasi. The competition returns to Romania, after its 2013 edition in Bucharest, and will bring together approximately 1,200 players from over 100 countries. Last year, the competition took place in Bali. The exact dates remain to be decided.
(Photo source: Dreamstime.com)
Normal