Romania's first nuclear reactor to shut down in 2026 for refurbishing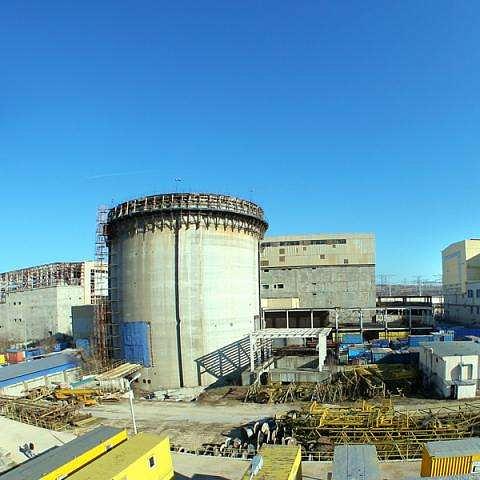 The first unit of the Cernavoda nuclear power plant in Romania will be closed down in 2026 for refurbishing work that will take two years and will extend its life cycle by 30 years, according to representatives of Nuclearelectrica, the state company that owns the power plant.
The feasibility study for this program will be completed in 2021 and the necessary equipment will be ordered several years in advance. The estimated value of this refurbishment program is estimated at EUR 1.2-1.5 billion, local Agerpres reported. The costs are still two or three times lower than those for building a new unit, Nuclearelectrica representatives explained.
The Cernavoda nuclear power plant currently has two operating reactors with a combined nominal capacity of 1,400 MW, which cover almost 20% of the domestic electricity consumption. The first reactor started operating in 1996 and the second one in 2007.
Romanian nuclear power producer ups profit in first six months
Normal