Romania's factoring market, up 13% in the first half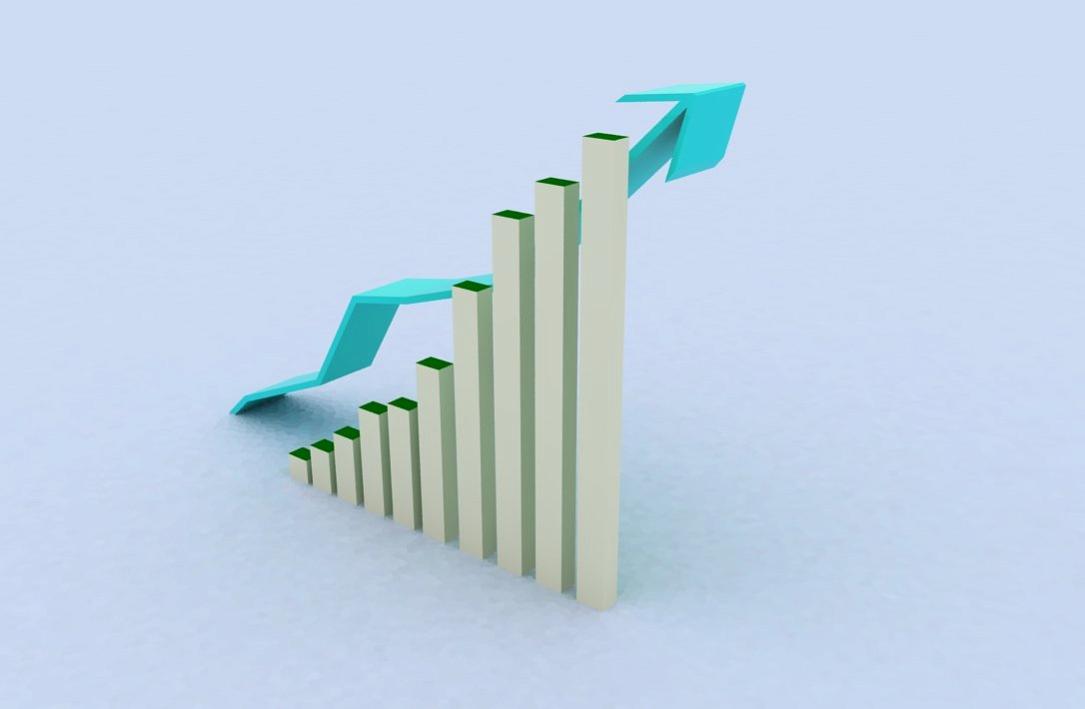 The factoring market in Romania reached EUR 2.2 billion in the first half of this year, up by 13% compared to the same period of 2017, according to the Romanian Factoring Association.
Internal factoring operations increased by 14%, to EUR 1.76 billion. The sectors with the highest share in internal factoring operations were FMCG, with about 20%, metals, chemicals, water and recycling, with 16%, and IT&C – also 16%.
Export factoring volumes increased by 21% while import factoring operations dropped by 48%.
Romania's factoring market goes up by 13% in 2017
Normal