Romania to collaborate with Stanford University for Magurele Laser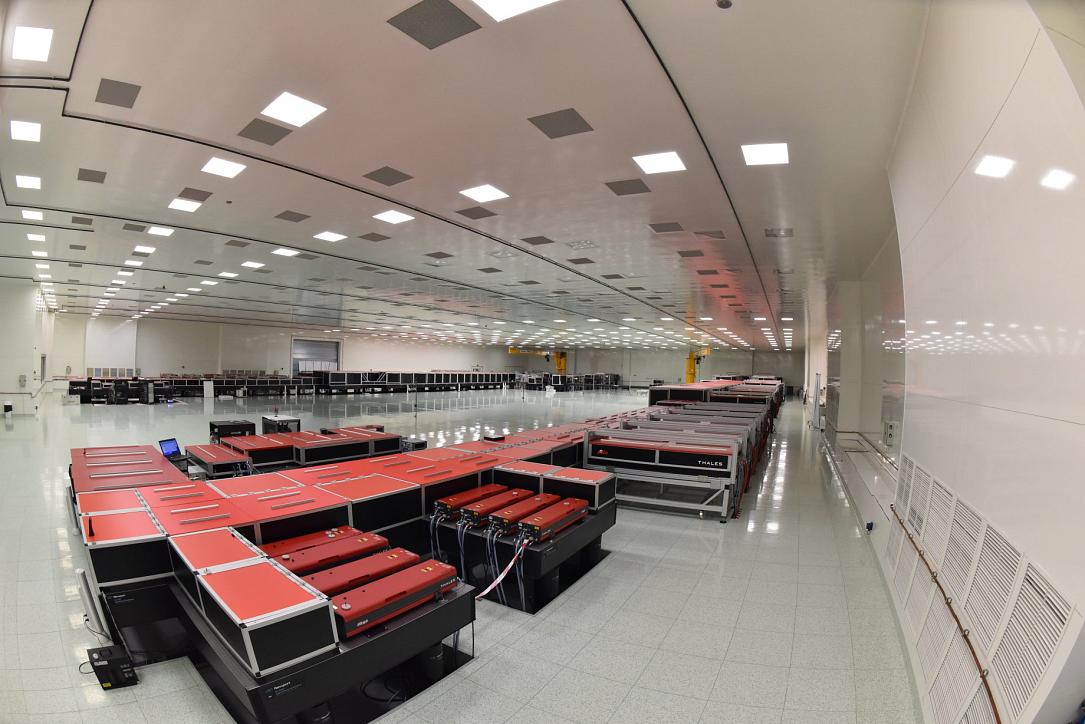 The Romanian government is set to approve, through a memorandum, the collaboration for the development of the Magurele Laser between the 'Horia Hulubei' National Institute for Research and Development in Physics and Nuclear Engineering and the SLAC Laboratory at Stanford University in the United States of America.
The memorandum was proposed by the Ministry of Research, Innovation, and Digitalization.
The SLAC National Accelerator Laboratory, initially named Stanford Linear Accelerator Center, is a research and development center funded by the U.S. government through the Department of Energy and managed by Stanford University. The laboratory houses the Stanford Linear Accelerator, a 3.2-kilometer-long facility built in 1966. Research at SLAC focuses on a wide range of areas including atomic and solid-state physics, chemistry, biology, and medicine.
"The 'Horia Hulubei' National Institute for Research and Development in Physics and Nuclear Engineering will enter into a collaboration with an internationally prestigious institute, namely the SLAC Laboratory at Stanford University. [...] This is a very important moment for research and development in Romania," said prime minister Nicolae Ciucă. "We are ensuring the continuation and completion of the project and provide a perspective for research not only at the national level but also at the international level," he added, cited by G4Media.
"First of all, we are talking about the recognition of Romanian research excellence, especially in these fields of electron acceleration and nuclear photonics, and the recognition of the potential that the ELI-NP project, the high-power laser at Magurele, has at the national and international levels," said minister of research, innovation, and digitalization, Sebastian Burduja.
"Secondly, we are talking about a new dimension of the Romania - United States of America Strategic Partnership, beyond the dimensions of national security and economic development. The third component of the Partnership is research and academic exchanges. And last but not least, very pragmatically, we are talking about the best perspective for completing the variable energy Gamma system, which is essentially the complementary component of the high-power laser at Magurele," the minister added.
The Magurele laser, installed in the summer of 2016, is meant to research new ways to treat cancer and even space travel. Assembled the following year, the project for the most powerful laser in the world was blocked in 2019 after EuroGammaS, the consortium that was supposed to install the Gamma system, refused to install the equipment because of several irregularities found at the building, such as materials of doubtful quality and a floor that was not uniform. Legal disputes between the consortium and the Magurele Institute followed, requiring the mediation of the European Commission.
(Photo source: Eli-NP.ro)
Normal