Romania's ciorba radauteana ranked 14th best soup in the world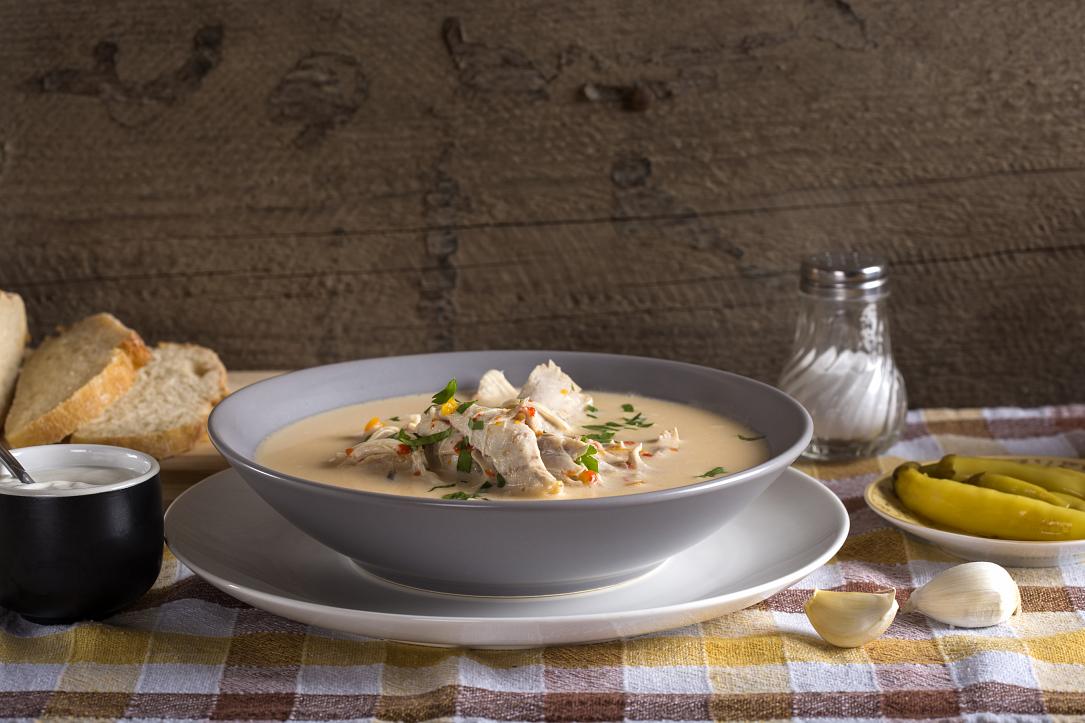 Ciorba radauteana, a traditional soup originating in the Romanian region of Radauti, Suceava county, was ranked as the 14th best soup in the world in a list put together by Taste Atlas.
With a score of 4.6 out of 5, ciorba radauteana managed to shortly secure the 12th spot for Romania before coming down to 14th at the time of writing.
"Ciorba Radauteana is a traditional Romanian soup. It's made with a combination of chicken, onions, sweet red pepper, celery, carrots, lemon juice, garlic, parsley, and sour cream. The ingredients are simmered over medium heat until the meat and the vegetables become tender. The soup is quite sour due to the addition of lemon juice. In Romania, ciorba radauteana is especially prized for being a hangover cure and having healing properties - it's often used as a remedy for common cold symptoms," the website says in the description of the soup.
According to data published on the specialty website, the top spot in the ranking is occupied by tonkotsu ramen (Japan), followed by zurek (Poland) in second place, and mercimek çorbası (Turkey) in third.
The ranking includes other Romanian soups that have managed to impress food enthusiasts from around the world: ciorba de pui (chicken soup) in 86th, ciorba de burta (tripe soup) in 70th, and ciorba de fasole (bean soup) in 69th.
The ranking is updated monthly based on user ratings, which is why there may be changes each month.
(Photo source: Sebalos | Dreamstime.com)
Normal