Romania becomes Ukraine's main fuel supplier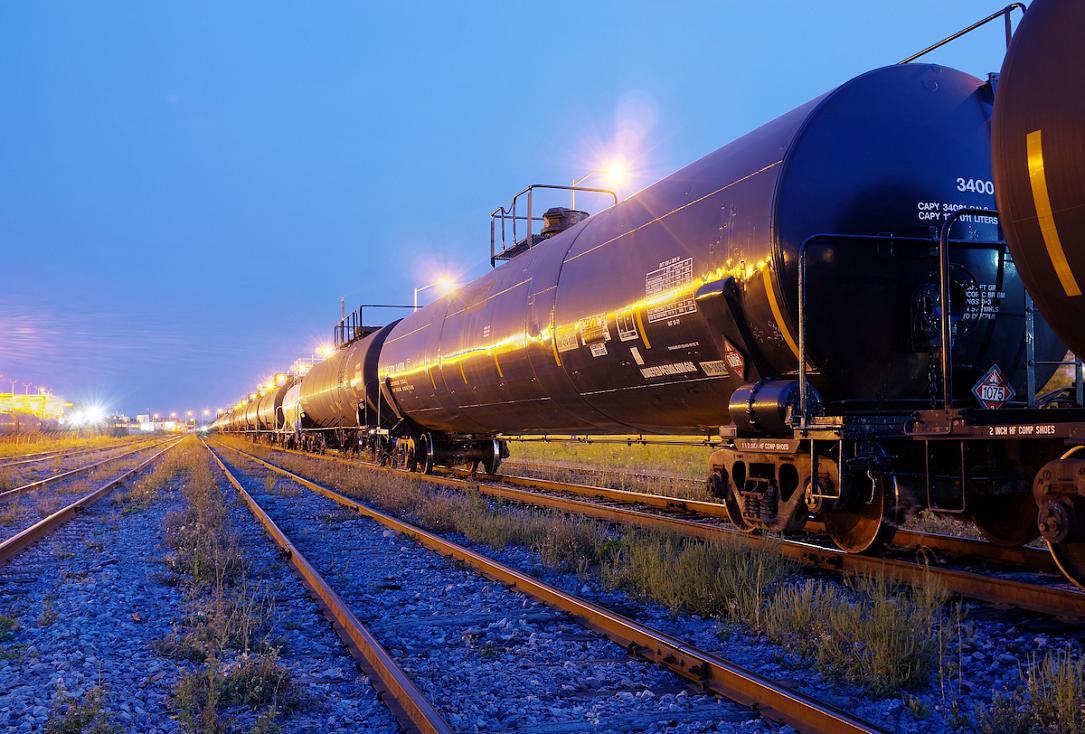 Ukraine imported a record amount of gasoline in January to avoid a potential fuel shortage after the EU embargo on petroleum product deliveries from Russia came into force. One-third of the fuel came from Romania, Kyiv's new main supplier by far.
OMV Petrom and Rompetrol were responsible for 40% of the gasoline exported by Romanian companies to Ukraine in January.
Ukraine imported 202,600 tons of gasoline in total the same month, a record level in recent years, with one-third of it coming from Romania, according to the Ukrainian press cited by Profit.ro. Romanian companies shipped to Ukraine no less than 63,400 tons of gasoline, an amount equivalent to half of the gasoline exported to the neighboring state in the first 9 months of last year, 130,000 tons, according to the National Institute of Statistics (INS) data.
The 63,400 tons of gasoline delivered to Ukraine is just 10,000 shy of the average monthly consumption of gasoline by cars in Romania.
Over 40% of Romanian gasoline deliveries to Ukraine in January supposedly came from Petrobrazi, a refinery belonging to OMV Petrom, and Petromidia, a Rompetrol refinery. In comparison, Ukraine's other major gasoline suppliers, namely Poland, Lithuania, and Greece exported 81,600 tons of gasoline to Ukraine combined.
Ukrainian companies aimed to create stocks of fuel in January before the introduction of the EU embargo on fuel imports from Russia, which came into effect on February 5. Several areas of Ukraine have also faced power outages as a result of Russian attacks and bombings, leading some to resort to generators, which require fuel.
The spectacular increase in fuel exports from Romania to Ukraine can also be explained by the fact that the latter no longer imports significant volumes from Bulgaria, following tensions between the authorities in Sofia and the Russian giant Lukoil.
(Photo source: Grandmaisonc | Dreamstime.com)
Normal