Number of real estate deals shrinks by 21% in Romania in November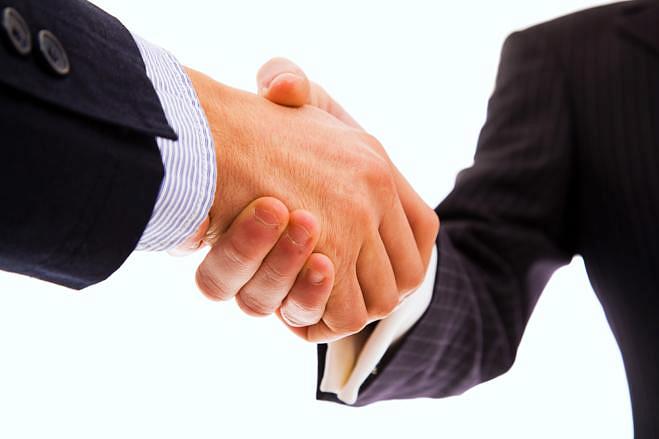 The number of real estate transactions registered in November in Romania was 46,513, 21% lower than in the same month last year, according to data compiled by the National Agency for Cadastre and Real Estate Advertising (ANCPI).
This confirms the gradual deceleration of the residential segment of the real estate market this year, after buoyant performances in 2017.
The construction works index for the residential buildings segment contracted by 27.4% y/y in January-September, after the 70.4% surge in 2017. The activity remains intense in the first-tier cities like Bucharest and Cluj-Napoca, though.
"In November 2018, 46,513 properties were sold across the country, 6,325 fewer than in October. The number of houses, land and apartments that were the subject of sale-purchase contracts at national level in November this year is 12,380 lower than in the same period last year," the ANCPI press release reads.
Most real estate deals were recorded in November 2018 in Bucharest (8,038), Ilfov (3,631) and Timis (3,267).
The number of mortgage contracts signed at national level in November 2018 was 23,182, 6.1% fewer than in November 2017.
Romania's real estate market to remain liquid after EUR 4 bln deals in past five years – study
Normal