Romania's junior coalition partner asks Govt. to change recently voted offshore law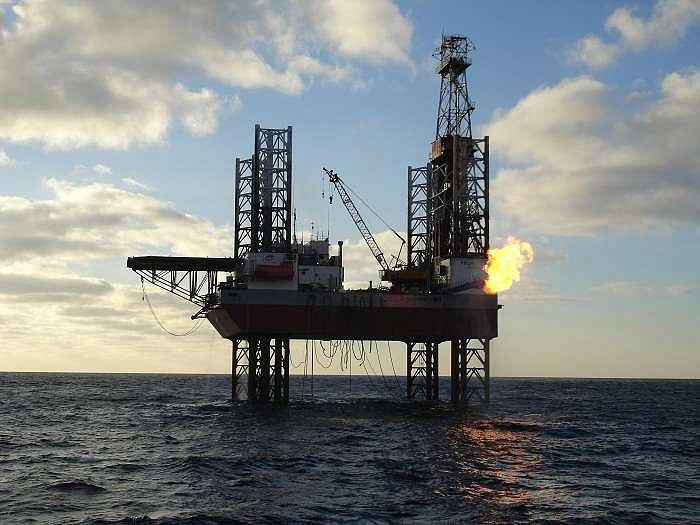 The Alliance of Liberals and Democrats for Europe (ALDE), the Social Democratic Party's junior coalition partner, is unhappy with the final form of the offshore law adopted by the Chamber of Deputies on July 9 and wants the Government to change it.
The bill adopted by the Chamber is significantly different from the one adopted a few days earlier by the Senate, after PSD leader Liviu Dragnea introduced a new taxation scheme on the day of the vote. Some the ruling coalition's MPs only found about the new provisions after they voted on the bill.
ALDE MP Varujan Vosganian, a former finance and economy minister, said on Monday, July 16, that the ALDE MPs have been put in a "delicate situation" by the lack of communication in the ruling coalition on this bill, local News.ro reported. He added that the Government should immediately change the law to fully reflect the "lawmakers' will".
The Chamber of Deputies adopted on July 9 the new offshore law with 175 votes for, 30 against and 30 abstains. All ALDE MPs voted for the bill.
The law sets the regulatory framework for offshore oil and gas exploitations in Romania. According to the taxation scheme proposed by the PSD leader, companies that will extract gas from offshore perimeters will have to pay a tax based on the price of gas in addition to the royalties. The form adopted by the Senate included no such tax.
The concession holders, which include US group ExxonMobil, Romanian group OMV Petrom and US fund Carlyle, criticized the new law.
Normal