Minister announces pilot project to connect Romania to EuroVelo cycling network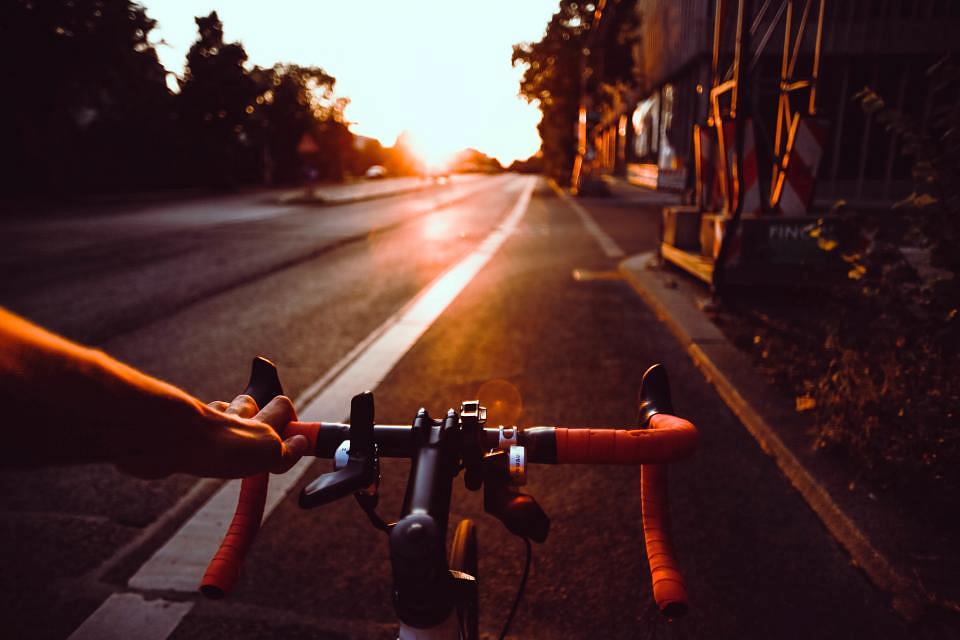 A pilot project aimed at connecting Romania to the EuroVelo network of cycling routes will be launched next year, environment minister Gratiela Gavrilescu announced on Tuesday, August 7.
The project will start from Bihor county, in Western Romania. Then, the authorities plan to expand it to the other counties at the Western border, and then nationwide.
"At the proposal of Bihor County Council president Pasztor Sandor, next year we will launch the first EuroVelo pilot project for the creation of cycling routes, opening the gates to Western Europe," Gavrilescu said, according to local Agerpres.
EuroVelo is a network of long distance cycling routes that cross the European continent. It currently comprises of 15 routes and it is envisaged that the network will be substantially complete by 2020, according to information on its official website.
City Hall plans 8 km long bike lane in downtown Bucharest
Irina Marica, [email protected]
Normal