Patria Bank to close 28 branches in Romania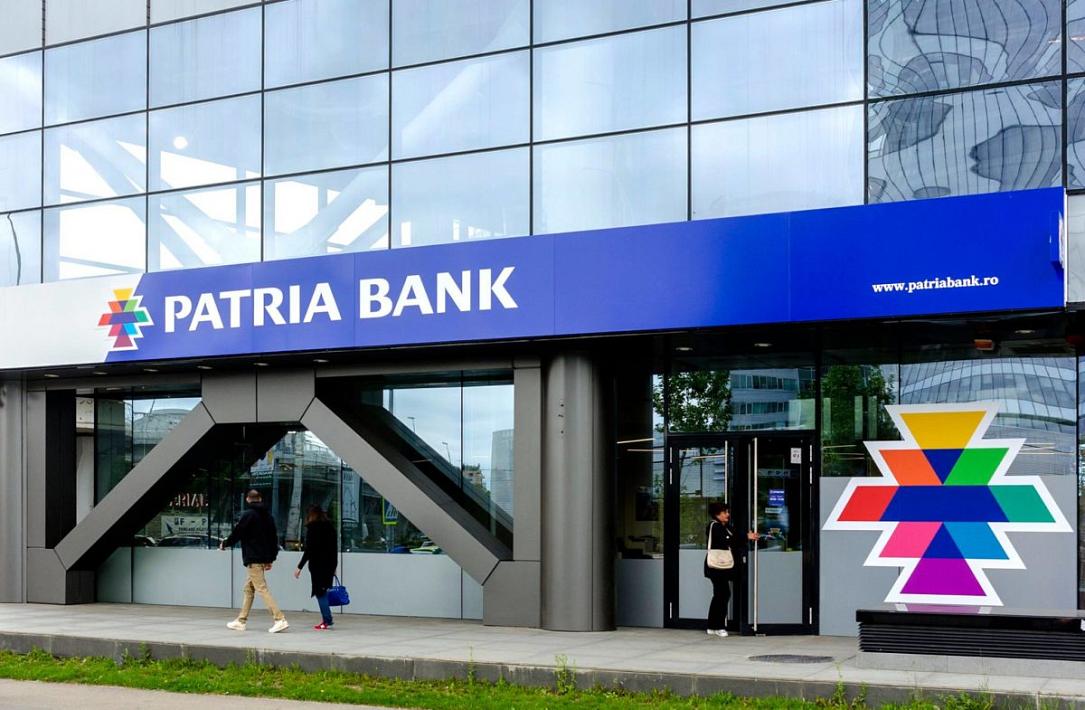 Local lender Patria Bank will continue its reorganization process, closing down 28 branches, following the merger with Banca Comerciala Carpatica, said Horia Manda, Patria Bank's Chairman of the Board.
"There are 113 branches, but there will be 85 branches by September," said Manda, reports local Economica.net.
In the cities with two branches, the bank will keep just one, he added. The number of employees will drop from over 1,000 to 860 after September.
Patria Bank could record a profit in the last quarter of this year, as well as in 2018, according to Manda. The lender wants to reach a market share of 2.5% in four to five years, without acquisitions. It currently has a market share of 1.2%.
Banca Comerciala Carpatica merged with Patria Bank on May 1. The new bank has over 240,000 customers. Patria Bank will now trade its shares on the Bucharest Stock Exchange under a new symbol, with BCC turning into PBK.
(photo source: Patria Bank on Facebook)
Normal