Romanian Banca Carpatica brand disappears after Patria Bank merger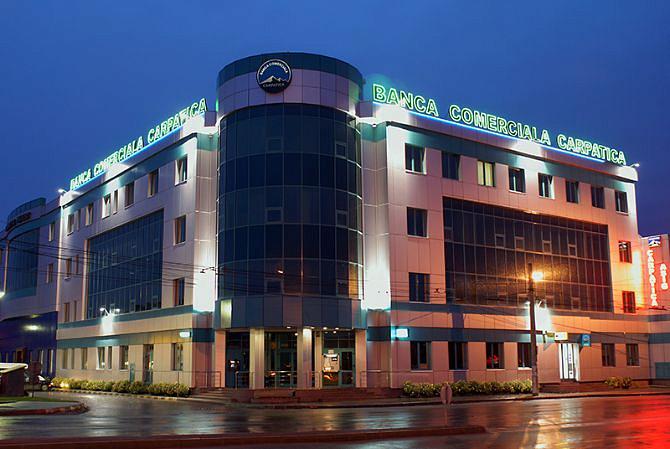 The merger between the local lenders Banca Comerciala Carpatica and Patria Bank became effective on May 1, after several months of delays.
Following the merger, the number of banks in the Romanian banking system dropped to 36, and the Banca Carpatica brand will disappear from the local market.
On November 29 last year, the merger between the two lenders received the approval of the National Bank. It will be carried out by the absorption of Patria Bank by Carpatica Bank.
The new bank will operate under the Patria Bank name and will remain listed on the Bucharest Stock Exchange. It will have assets of RON 3.8 billion (EUR 830 million) and a market share of about 1%.
The bank resulted from the merger will be present in 73 cities, with 111 branches and over 240,000 customers.
Bucharest Court of Appeal approves local banks' merger
Normal