Romania's opposition parties plan to file no-confidence motion against Govt. on justice ordinance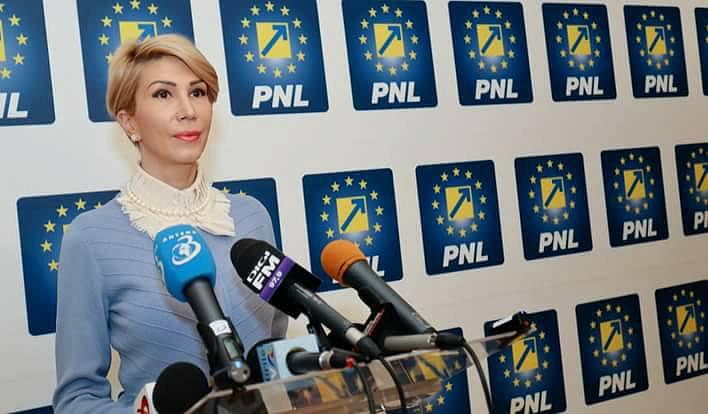 Romania's main opposition parties, Save Romania Union (USR) and the National Liberal Party (PNL), plan to file a no-confidence motion against the Government today, both USR and PNL presidents announced.
The decision comes after the Government led by Sorin Grindeanu met on Tuesday evening, at around 19:45, to approve the 2017 budget and unexpectedly introduced an emergency ordinance that changes the criminal law on the meeting's agenda, and adopted it. This has triggered spontaneous protests in Bucharest and other big cities, and reactions from several officials, including President Klaus Iohannis.
"The entire PSD-ALDE cabinet must resign. This Government must pay for the acts committed, and we should have early elections. If the Government will not resign, PNL will file a no-confidence motion today. It was an act of political banditry, a premeditated action. They denied in the electoral campaign that they would adopt ordinances to save the corrupt people, but we saw that, during the evening, like the thieves, they decided to save their political clientele and defy the entire world," PNL interim president Raluca Turcan said.
She also urged all opposition parties and other MPs of "good will" to vote this no-confidence motion.
USR president Nicusor Dan said that the party would most likely merge the simple motion it was ready to file against justice minister Florin Iordache with the no-confidence motion initiated by PNL.
The opposition's ordinance is unlikely to change anything, as the Social Democratic Party (PSD) and the Alliance of Liberals and Democrats (ALDE), which support the Government led by Sorin Grindeanu, have a comfortable majority in the Parliament.
Thus, some USR and PNL MPs are considering more radical actions, such as convincing all the opposition MPs to resign from the Parliament, which could lead to early elections. However, this would be a risky move, as the Parliament could continue to function with just PSD and ALDE MPs, who would then have no opposition to any piece of legislation they may wish to pass.
The Government's emergency ordinance, which partially decriminalizes abuse of power, was published in the Official Gazette on Wednesday morning, at around 01:00. However, some of the changes will only come into force in 10 days.
The Superior Council of Magistracy (CSM) will signal the Constitutional Court that, by adopting this ordinance, the Government has infringed upon the functioning of the justice system, starting a constitutional conflict.
After the protest on Tuesday night, people again started gathering in front of the Government building on Wednesday morning.
Irina Popescu, [email protected]
Normal