State-owned company and developer partner for EUR 800 mln urban reconversion project in Constanța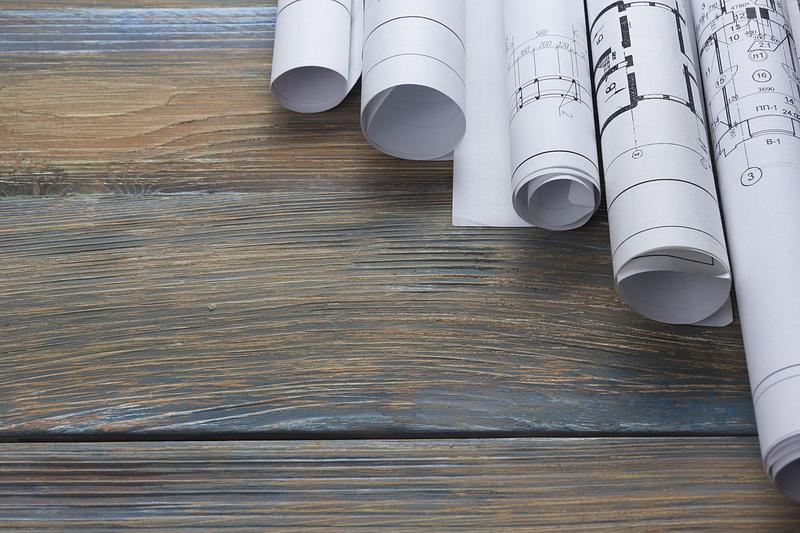 Oil Terminal, a joint-stock company owned by the Romanian state through the Ministry of Energy, and local developer Iulius signed on September 14 a partnership agreement for an ambitious urban reconversion project in Constanța, a major city on the Black Sea coast.
The project will be a city within the city developed on a 38-hectare land owned by Oil Terminal with an investment estimated to exceed EUR 800 million. The land plot "has been inactive for 10-plus years and has accommodated storage facilities for petroleum products," according to the press release.
The real estate project will integrate urban gardens, offices, shopping and entertainment areas, educational and cultural facilities, and integrated infrastructure to support mobility and connectivity.
Based on the agreement, in addition to the estimated EUR 810+ million investment in developing the land, Iulius will also pay to Oil Terminal an annual superficies tax of EUR 2 million, subject to indexation, the same source said.
"This partnership represents the materialization of a very important objective of the development strategy for the 2020-2025 timeframe at Oil Terminal S.A., regarding the development of a land that has been inactive for more than 10 years now, as the previous activity has become unsuitable for being conducted in the city, near residential areas. […] We are glad that Iulius was one of the companies that responded to our public invitation and submitted an offer and the only one that took on the environmental cleanup for the land, a key criterion in the selection process," said Viorel-Sorin Ciutureanu, General Manager of Oil Terminal.
In the first phase of the venture, Iulius undertook the fulfilment of the environmental obligations related to the land and its ecological remediation, the companies said.
Next, the project will be developed according to the city within a city concept, where people "will have access to all the facilities they need for a sustainable urban lifestyle." The development will integrate a botanical garden and a park, as well as an office component. It will also be a shopping and leisure destination with new retail and entertainment concepts, a fresh market with local producers and entrepreneurs, themed restaurants, bistros and coffee shops.
Offshore petroleum products operator Oil Terminal is a joint-stock company in which the Ministry of Energy has an 87.75% stake.
Iulius is a real estate developer and operator specializing in mixed-use urban regeneration projects based in Romania, operating in four major cities, namely Iași, Timișoara, Cluj-Napoca, and Suceava. Its portfolio comprises more than 310,000 sqm of retail premises in two mixed-use urban regeneration projects (Palas Iași and Iulius Town Timișoara), as well as a nationwide network of regional shopping malls (Iulius Mall – Iași, Cluj-Napoca, and Suceava), and the Family Market projects in Iași (Miroslava and Bucium).
Iulius has also been one of the most active developers and operators of class A office buildings, creating regional business hubs under the United Business Center national brand in three major academic centers in Romania: Iași, Timișoara, and Cluj-Napoca. In total, there are 15 green buildings with a total area upwards of 242,000 sqm, accommodating more than 130 offices and 25,000+ employees.
irina.marica@romania-insider.com
(Photo source: Roman Motizov/Dreamstime.com)
Normal