Austrian company will build new tourist road in Romania's Parang Mountains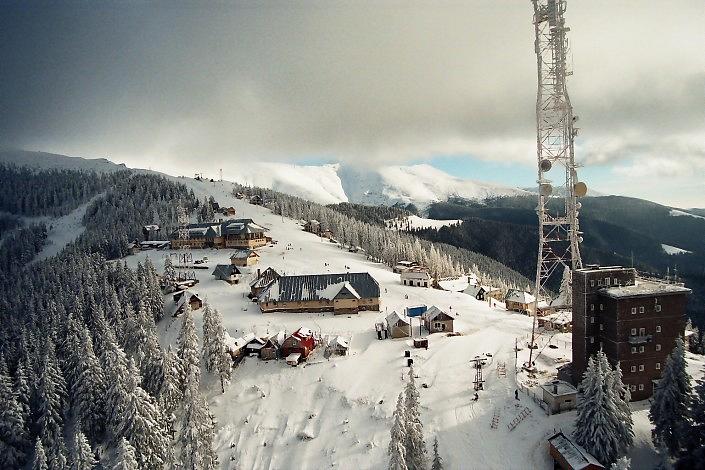 Austrian group Strabag will build a 3.7-kilometer road segment in the Parang mountains, in Western Romania. The new road will be located at an altitude of over 1,500 meters and will connect the hotels and guesthouses in the Parang ski resort.
The investment in this project is over RON 17 million (EUR 3.65 million) and is financed by the Hunedoara County Council through the National Program for Local Development (PNDL). The new road should be finalized in 27 months, according to Adevarul.ro.
The Parang Mountains also have the highest road in Romania, Transalpina, which reaches an altitude of over 2,000 meters. The highest peak in these mountains is Parangul Mare, 2,519 meters high.
Ski resorts in the Parang area have become increasingly popular in recent years.
Skiing in Romania: The Parâng domain in Transylvania
Normal