Video
Netflix show manages best portrayal yet of Vlad Țepeș, Romanian historian says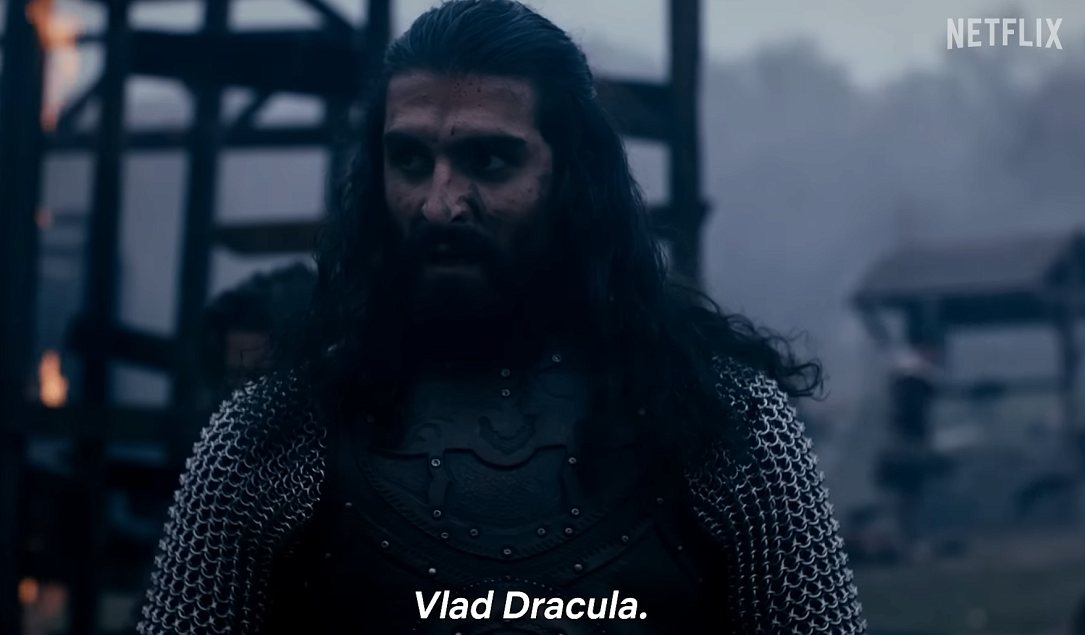 Romanian historian Andrei Pogăciaș argues that the portrayal of the life of medieval figure Vlad Țepeș, the one behind the legend of Dracula, in the Netflix miniseries Rise of Empires – Ottoman, comes closest to reality.
The historian participated in the making of the second part of the Netflix miniseries and says that the show is much closer to reality than anything produced by Romanian authorities under communism.
"Overall, the series is, in my opinion, the best video version of Vlad's life, much better than the Romanian 'historical' films from the communist period or the nonsense filmed in the last years. You can see that efforts were made with producing it and making it as close to reality as possible. The script is okay. Yes, it could have been much better from a historical point of view, but it's very good as it is," the historian wrote in a Facebook comment cited by G4Media.
Pogăciaș says that in 2020 he was contacted by the Turkey-based production company Karga 7 and asked to participate as a historian in the making of the second part of the series. Filming took place in March 2021. Pogăciaș was joined on the set by Romanian medievalist Mihai-Florin Hasan.
"We were both live with the director from L.A. We both told him as much as we could about the time of Vlad Țepeș, his life, the politics of the area, Eastern Europe, wars, army, and social structures. Mihai focused on civilian matters, while I covered what I know best, namely armies, military campaigns, politics, tactics, strategies," Pogăciaș added. The two Romanian historians continued to advise on clothing and the setting of the Poenari fortress, among others.
The second season of the series Rise of Empires: Ottoman covers the conflict between Sultan Mahomed and the Romanian ruler Vlad Ţepeş, presented in the series as Vlad Dracula. The docudrama premiered on December 29, on Netflix, and has six episodes, each with a runtime of 50 minutes. The show is in English, but the actors that are part of the cast are Turkish and Romanian.
Cem Yigit Uzümoglu plays the part of Sultan Mehmed II, Daniel Nuţă that of Vlad Ţepeş, Tuba Büyüküstün in the role of Mara Brankovic, and Radu Micu takes on the mantle of Dimitrie, the right hand of Vlad Ţepeş. Marcel Iureş is the narrator for the Romanian version, and Charles Dance dubs the original version, in English.
radu@romania-insider.com
(Photo source: video capture, Netflix)
Normal