Romanian writer Mircea Cărtărescu receives Formentor de las Letras prize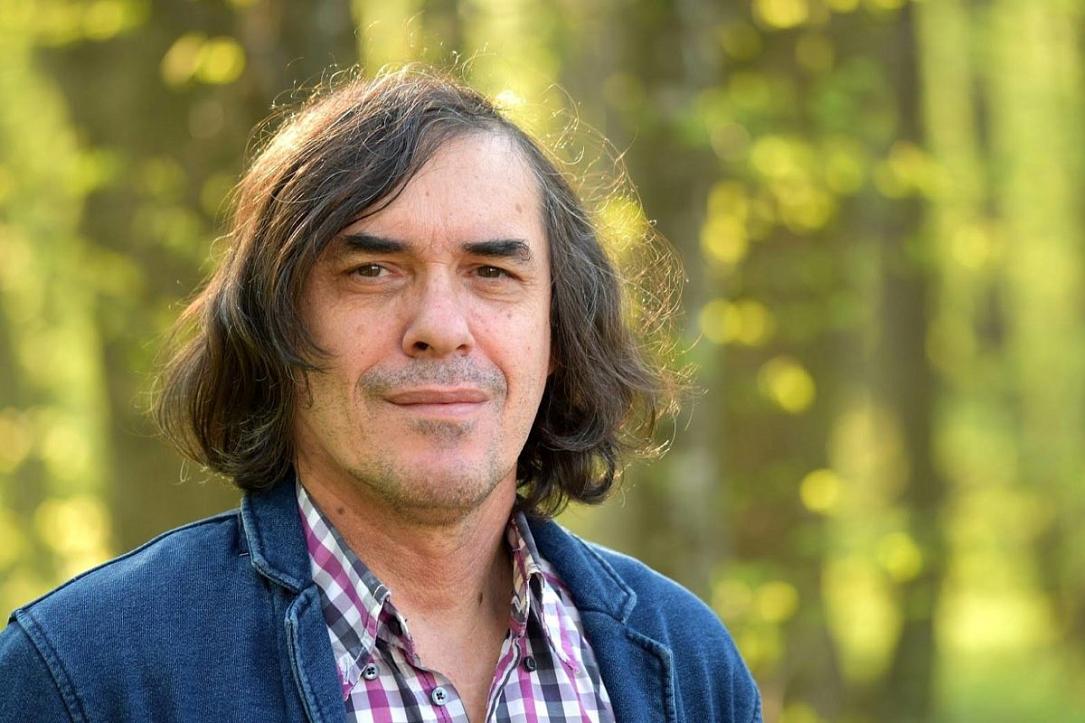 Romanian novelist, poet and essayist Mircea Cărtărescu has been awarded the 2018 Formentor de las Letras prize.
The award, amounting to EUR 50,000, was granted to Cărtărescu in recognition of his body of work, promoting "the radical transformation of the human conscience," according to an announcement of the jury, on April 9 in Buenos Aires.
The Formentor Prize was previously granted to writers such as J.L. Borges, the first winner of the award, Samuel Beckett, Nathalie Sarraute, Saul Bellow, Witold Gombrowicz, Jorge Semprun, Carlos Fuentes, Juan Gotysolo, Javier Marias, Enrique Vila-Matas, Ricardo Piglia and Alberto Manguel.
Cărtărescu will receive the award at the end of September, during the Formentor Literary Conversations event, held in Mallorca, Spain.
The international literary award was first granted between 1961 and 1967, and was re-established in 2011. The jury awarding the prize this year was presided by Basilio Baltasar and made up of Alberto Manguel, Andrés Ibáñez, Francisco Ferrer Lerín and Aline Schulman.
Romanian poet, novelist and literary critic Mircea Cărtărescu is one of the most translated and awarded Romanian authors. A lot of his work is available in English, French, Spanish or German and he can be read overall in more than a 20 languages. The trilogy Blinding is probably his most translated work so far. The full, three-part trilogy can be read in English, Dutch, German, French, Bulgarian, Swedish and Norwegian. One or two parts of the work have also been translated in Italian, Turkish, Hungarian, Macedonian or Spanish. His most recent work, Solenid, was published in Spanish in 2017.
Romanian writer wins Thomas Mann literature prize
Romanian writer Mircea Cărtărescu to receive Spanish Leteo award
Normal