Romanian prosecutors: Microsoft licenses contract extension was useless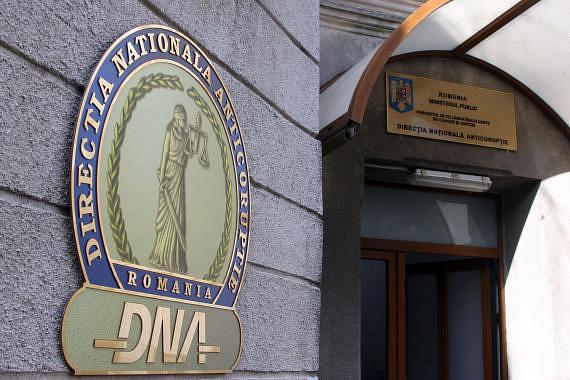 The Romanian Government's decision to extend the contract for buying Microsoft IT licenses for schools was illegal because the computers in schools already had such programs installed. Thus, the new licenses overlapped with the old ones, according to the anti-corruption prosecutors who investigated the Microsoft case, local Mediafax reported.
The acquisition from a single source was not justified, as the respective licenses could have been purchased at lower prices from the market, and the contract's only purpose was to favor the supplier, namely Fujitsu Siemens Computers Austria, the prosecutors wrote in the indictment report. Moreover, the contract extension was illegal because it was not based on an analysis of the real needs of the Education Ministry.
The Romanian government signed the first contract with Fujitsu Siemens Computers for the purchase of Microsoft IT licenses for Romanian schools in 2004, for a period of five years. In 2009, the Government extended the contracts.
The National Anticorruption Directorate (DNA) started investigating nine former ministers for these contracts, which damaged the state by some USD 67 million, as the licenses the state bought from Fujitsu Siemens Computers were significantly overpriced. The DNA recently announced that it had to drop the charges against six former ministers of the Adrian Nastase cabinet, involved in closing the initial contract, as the limitation period expired. However, DNA managed to send to court and get jail convictions against former communications minister Gabriel Sandu, involved in the contract extension in 2009, and former Piatra Neamt mayor Gheorghe Stefan and local businessmen Dorin Cocos and Nicolae Dumitru, who used their influence on Government members to get the contract extended.
Last year, DNA also sent to court the former general manager of Fujitsu Siemens Computers, Claudiu Florica, local businessman Dinu Pescariu, and former Microsoft Romania CEO Calin Tatomir.
editor@romania-insider.com
Normal