Romanian medical services provider negotiates EUR 80 mln financing from BCR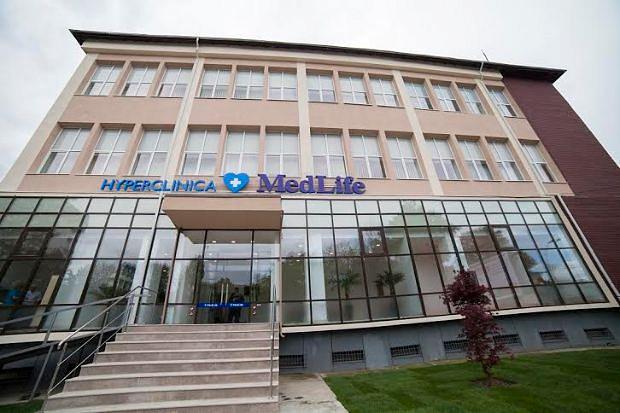 Medical services provider MedLife's Board of Directors will start negotiations with local lender BCR for refinancing existing loan facilities and extending the credit line up to a maximum limit of EUR 80 million to finance new acquisitions.
The financing may also come from a consortium of banks.
In March 2016, MedLife and other affiliated companies signed a loan facility agreement with a consortium of local banks led by BCR, which also included BRD, ING, and Raiffeisen. The loan facility financed MedLife's expansion on the local market through a string of purchases of local competitors.
MedLife is currently the biggest private medical services provider in Romania. The company is listed on the Bucharest Stock Exchange and has a market capitalization of EUR 131 million.
MedLife invests EUR 1.2 mln in new clinic in Oradea
Normal