Italian who posed as plastic surgeon in Romania apprehended in Italy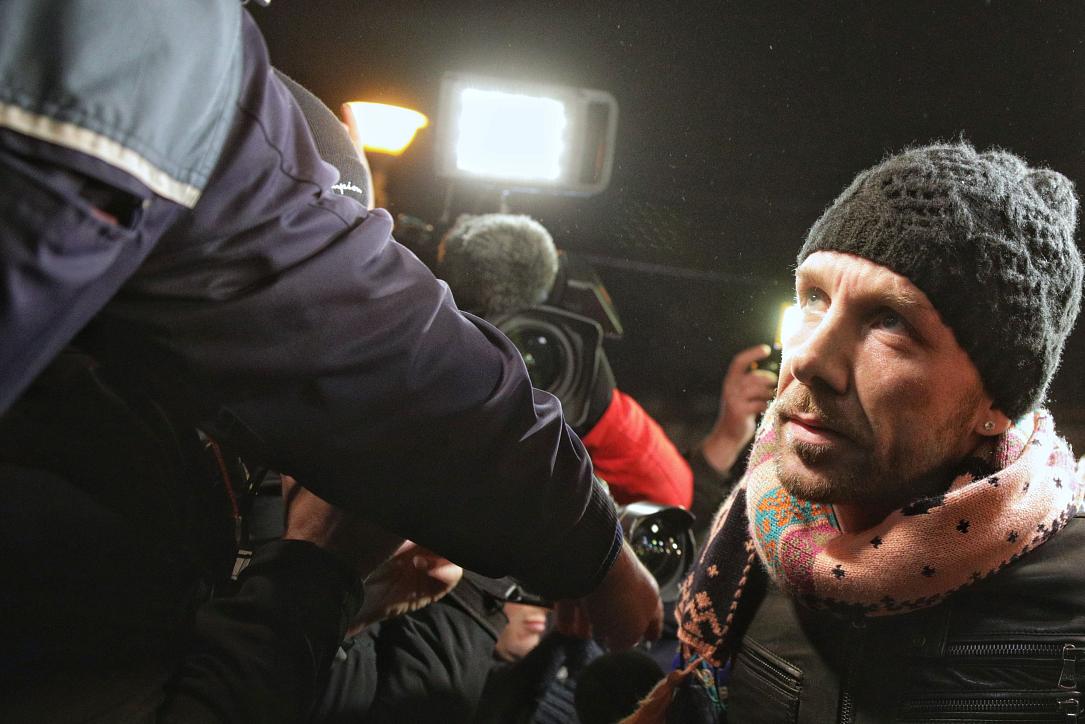 Matteo Politi, who claimed to be a plastic surgeon in Romania, was recently apprehended by Italian law enforcement. He was sentenced to 3 years and 10 months of imprisonment in Romania.
Politi, 43, performed unauthorized surgeries on 28 individuals without having the right to practice medicine in Romania. He was caught while working at a hotel in Mestre, Venice. Local police stated that he is now awaiting extradition procedures to Romania while in custody at Santa Maria Maggiore, according to Corriere della Sera.
The Italian national worked as a plastic surgeon for five medical units in Romania, despite lacking proper authorization. After the investigation was launched, Politi attempted to flee Romania but was apprehended in February 2019 on a train at the Curtici border crossing. He was placed under preventive arrest for a while but was later released.
"Between March 2018 and December 7, 2018, the defendant performed specific acts of a plastic-aesthetic surgeon's profession on nineteen patients within clinics in Bucharest. Between March 2018 and December 7, 2018, the defendant deceived nine injured persons regarding his status as a specialist in plastic-aesthetic surgery and as a practicing doctor in Romania, using a false name, and performed specific acts of a plastic-aesthetic surgeon on them, thereby gaining an unjust financial benefit consisting of the sums of money paid by patients for the medical procedures, totaling approximately RON 13,880 (EUR 2,800) and EUR 10,150," reads a press release from the Prosecutor's Office of the District 1 Court, cited by Digi24.
According to the prosecutors, in September 2018, the Italian also deceived two doctors by presenting himself under a false name, claiming he would soon become the owner of a private clinic based in Bucharest. He convinced the two doctors to give him RON 13,896 rent for three months' use of an office within the clinic. The real owner barred the doctors from using the space in question.
In March of this year, the court rejected Politi's appeal and sentenced him to pay damages to his victims worth RON 30,000 (EUR 6,000) and EUR 11,000 in addition to his sentenced jail time.
radu@romania-insider.com
(Photo source: Inquam Photos/Octav Ganea)
Normal