Romanian President makes first state visit to Italy in 45 years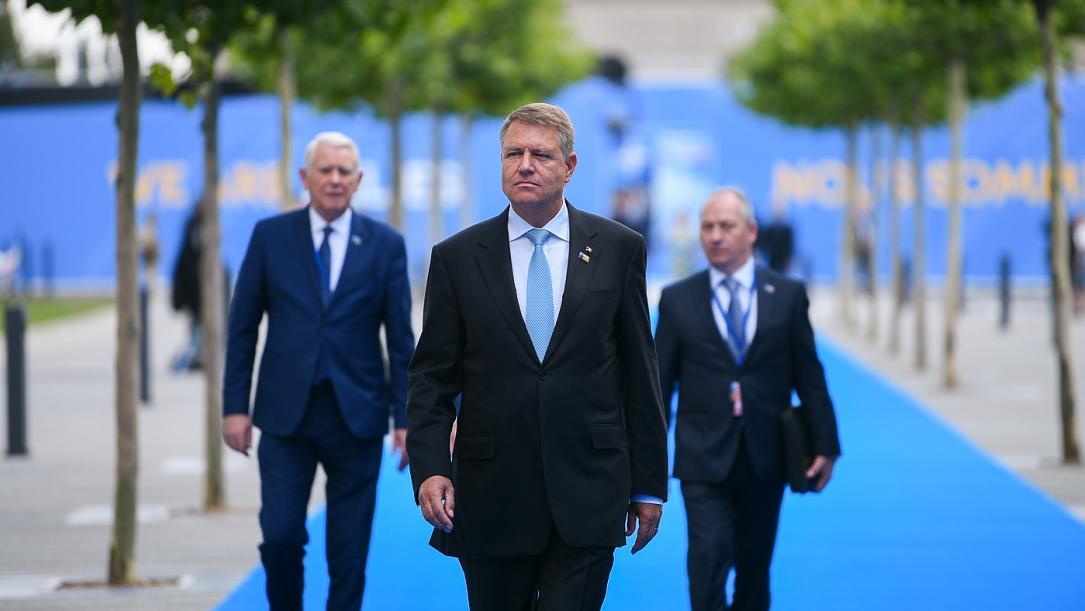 Romanian president Klaus Iohannis will make a state visit to Italy between October 14 and 17, this being the first state visit of a Romanian president in this country in 45 years, the Presidency announced.
Italy hosts the biggest community of Romanians abroad. The visit marks Romania's Centennial as well as 10 years since Romania and Italy have raised their bilateral relationship to the level of Consolidated Strategic Partnership, according to the Presidency.
Klaus Iohannis will have meetings with Italian president Sergio Mattarella, prime minister Giuseppe Conti, Senate president Maria Elisabetta Alberti Casellati and Chamber of Deputies president Roberto Fico. He will also attend the opening of the Romania-Italy Business Forum, an event aimed at increasing the business relations between the two countries.
Italy is Romania's second-biggest trade partner after Germany, with commercial exchanges worth EUR 14.6 billion in 2017 and an estimated level of EUR 15.5 billion this year. Italian investors are also the most active foreign investors by the number of companies registered in Romania.
Iohannis will also have meetings with Rome mayor Virginia Raggi and representatives of the Romanian community in Italy. On Sunday, October 14, Trajan's column, one of the best-known historic landmarks in Rome, will be lit in the colors of the Romanian flag.
Romanian president to debate future of Europe with MEPs later this month
(photo source: Presidency.ro)
Normal