Investigation at Romanian hospital after pregnant woman undergoes hernia surgery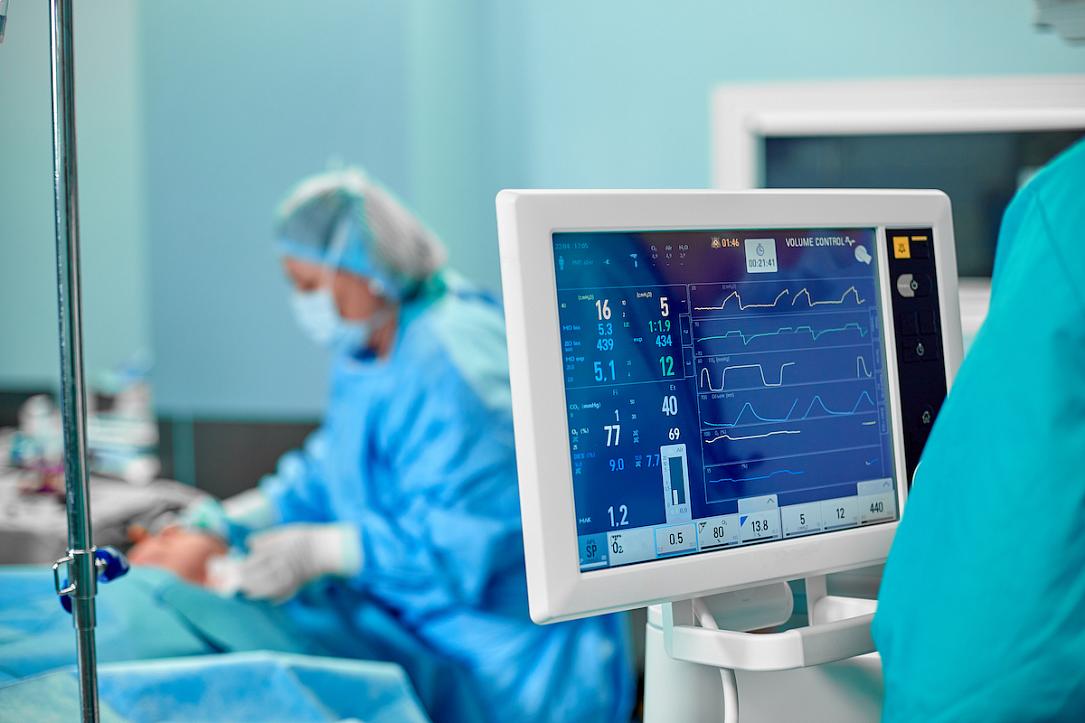 Investigations are ongoing at the Târgu Jiu Hospital in Romania after a woman underwent abdominal hernia surgery while in her ninth month of pregnancy. The surgeon failed to notice she was with child prior to the start of the operation.
The doctor who performed the surgery claims that the 35-year-old woman signed a disclaimer stating that she was not pregnant. Both the hospital manager and the spokesperson told Euronews Romania that the surgeon diagnosed the patient without performing an ultrasound, deeming it unnecessary.
The patient had previous surgeries, leading the doctor to decide to proceed with the operation.
During the surgery, the surgeon noticed that the woman's uterus was enlarged, and asked for the obstetrics and gynecology department to assist with the birth. Following their intervention, the abdominal hernia operation was also completed. 
The patient asserted that she was not pregnant and was under contraceptive treatment. At present, the woman is hospitalized in the intensive care unit in a conscious and stable state, while her child is admitted to the hospital's neonatology department in good condition.
The Police have also opened an investigation into the matter, citing alleged negligence, according to Digi24. 
The woman's family doctor said she most likely hid her pregnancy. Nevertheless, the College of Physicians in Romania announced that the case would be investigated, along with another in which a young pregnant woman died at the Botoşani Maternity Hospital. The 25-year-old woman was left unattended by medical staff despite having severe pain. Hundreds of people have been protesting for days outside the hospital, accusing medical staff of neglect.
The College has initiated a disciplinary investigation to examine the professional and ethical conduct of the doctors involved in both cases.
"The medical system in Romania, across all its components - from doctors to authorities and decision-makers, institutions, and organizations - requires a profound reform so that the risk of situations like the ones we are discussing today is diminished," stated the representatives of the College of Physicians in a Facebook post cited by Agrepres. 
(Photo source: Doberman84 | Dreamstime.com)
Normal