Romania's Integrity Agency accuses Bucharest mayor of abuse of office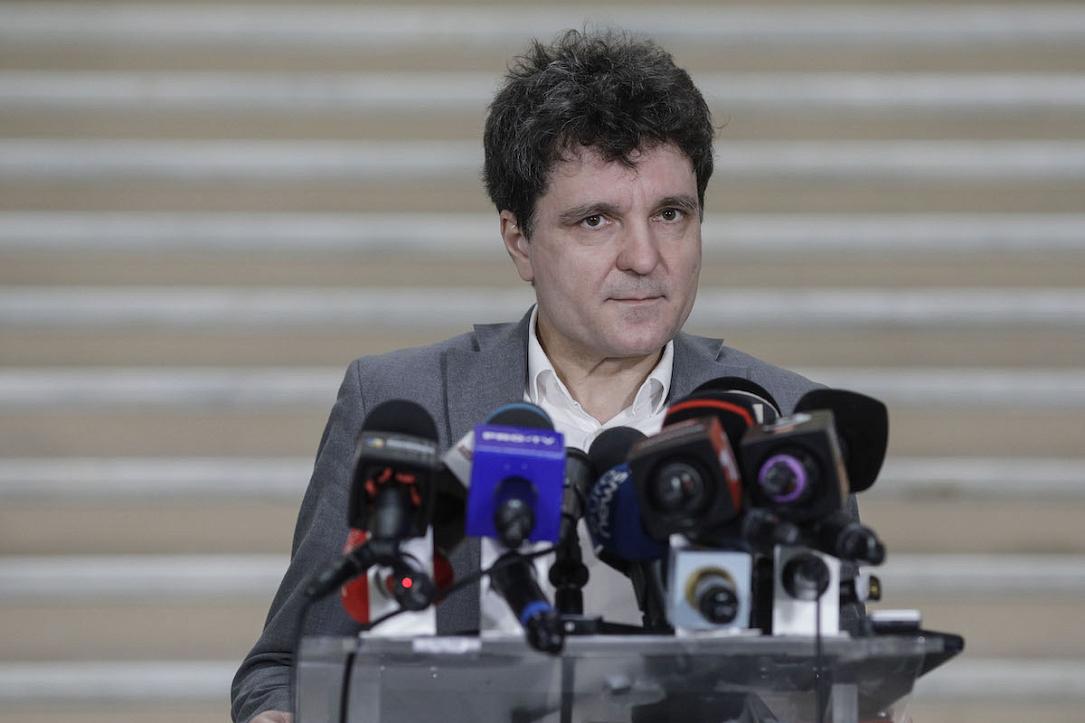 Romania's National Integrity Agency (ANI) recently filed a complaint with the Prosecutor's Office against the mayor of Bucharest, Nicușor Dan, accusing him of abuse of office. The agency alleges that the City Hall paid a fine on the mayor's behalf and that, in his capacity as mayor, Dan approved a budget increase for a department he also temporarily led.
According to ANI, while serving as mayor, Nicușor Dan held leadership positions in four other public institutions or services without authorization, violating Article 87, paragraph (1), letter d) of Law no. 161/2003. Dan was the head of the Municipal Administration for Seismic Building Consolidation, the Bucharest Street Administration, ALPAB, and the Cultural Exhibition Center without the proper mandate, ANI says.
Between August 7 and September 7, 2021, while serving as both mayor and general director of the Bucharest Lakes, Parks, and Recreation Administration (ALPAB), Nicușor Dan also allegedly requested a budget increase of RON 3 million. He then approved the requested increase as mayor.
Additionally, ANI notified the Prosecutor's Office alleging that Nicușor Dan abused his office to favor certain persons when he used the City Hall, as a public institution, to pay and then contest – using the Legal Department of the Bucharest Municipality – a fine given to Dan in his capacity as a citizen. The same offense, ANI says, is applicable in the ALPAB budget increase case.
ANI does not specify in the statement what fine the Bucharest City Hall paid on behalf of Nicușor Dan. Last October, the mayor told Digi24 that he received a parking fine right in the parking lot of the Bucharest City Hall after forgetting to pay to extend his parking ticket.
The Bucharest mayor responded to ANI's accusations, saying that he would challenge the allegations in court and that he managed public institutions in accordance with the law, "without occupying the position of director in these institutions and without being remunerated." He also says that "the sanction imposed by the State Inspectorate in Construction was imposed on the legal entity of the Bucharest City Mayor's Office, not on the natural person of Nicușor Dan, as confirmed by the court."
"I request that the National Integrity Agency provide the press with access to the entire administrative file on which they based their report," Dan says in his response.
(Photo source: Inquam Photos / Octav Ganea)
Normal