Gault&Millau guide reveals the best Romanian wines of 2019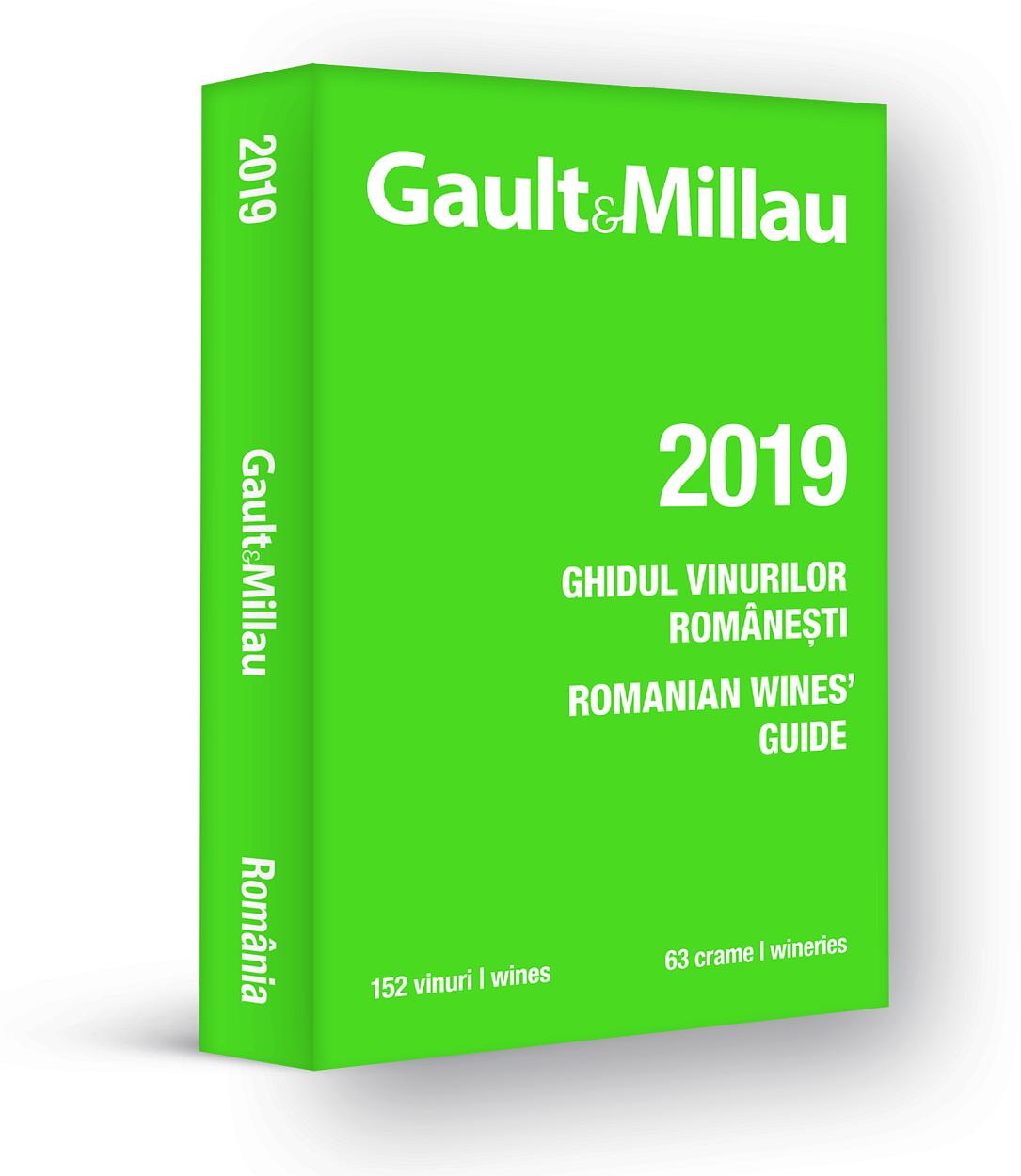 The wine Smerenie 2016 from the Oprișor winery received the highest score in the Gault&Millau 2019 Romanian Wines' Guide, released this week.
Smerenie 2016 received 94 points out of 100 possible and also received the award for the Best Red Wine.
The wine Cvartet, from the 7Arts winery, ranked second, with 93 points. It is followed by Transilvanian Ice Wine from the Liliac winery, with 93 points, and Avincis from the Avincis winery, Premium Fume from Budureasca winery, and Cuvée Guy de Poix and Cuvée Charlotte from S.E.R.V.E. winery, with 92 points each. Three of the top four and five of the top ten wines are from wineries in the Olt region of the country.
A total of 22 wines received a score higher than 90. These are red, white, rosé and sweet wines, made from local and international varieties.
This is the first edition of the Gault&Millau Romanian Wines' Guide, and it covered 152 wines from 63 wineries. The wines were evaluated by a team of three international experts who hold the highest qualifications possible in the oenological field. They are Ana Săpungiu (Master of Wine), Caroline Gilby (Master of Wine) and Isa Bal (Master Sommelier).
"Romanian wine has a potential we believe in and this is the reason we launched the Gault&Millau wine guide locally. […] The next step after the launch is to promote the Romanian wines selected in the guide and their producers, both in Romania and internationally," Raluca Hrițcu and Ștefan Mortici, co-CEOs Gault&Millau Romania, explained.
The guide will be launched in Paris on December 8. It will be presented in February 2019 in Bordeaux at the Cité du Vin wine fair. Both projects are part of the France - Romania Season. It will be promoted in the Gault&Millau network, in Europe, Australia, Canada and Japan.
Gault&Millau's 2019 Romanian Wines guide can be purchased from press distributors and in libraries. It costs RON 49 (a little over EUR 10).
Gault&Millau to launch guide covering Romanian wines
Romanian wine registered as EU protected designation of origin
Normal