Romania's first independent monitoring network measures air quality in Bucharest and nearby city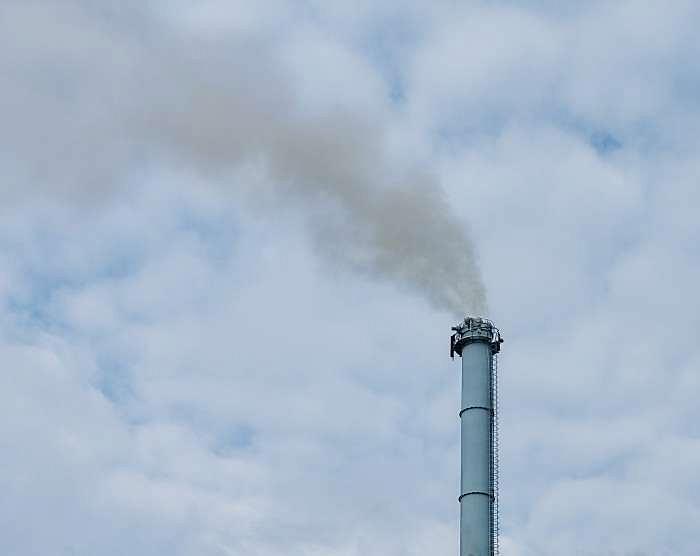 The first independent air quality monitoring network in Romania became operational on October 1, monitoring the air quality in Bucharest and the nearby city of Ploiesti, according to a press release cited by local Digi24.
A total of 15 sensors are recording the level of pollutants in the air, the data being available at Airly.eu/map/en/ or in the Airly mobile app.
14 of the 15 sensors are installed in the capital, reporting the PM10, PM2.5 and PM1 air quality indices. The sensors also register the temperature, air humidity and atmospheric pressure. Based on this information, the app can predict the times when the level of pollution is low, and walking, cycling, or jogging is recommended. At the same time, the app also keeps a history of recorded values. Thus, users can avoid certain zones or hourly intervals when the level of pollution is high.
In mid-May this year, the European Commission decided to refer Romania to the Court of Justice of the EU for failing to meet air quality standards. The EC said at that time that the air pollution levels with particulate matter (PM) in the region of the Romanian capital Bucharest have been persistently exceeded ever since the EU law became applicable to Romania. In 2016, this happened on 38 days.
Meanwhile, the Europe: Pollution Index 2018 Mid-Year, put together by Numbeo.com, revealed that Bucharest is among the most polluted cities in Europe, ranking sixth among the 76 cities included in the index.
Another report, this time by the European Environment Agency (EEA), found that there were over 27,000 premature deaths because of air pollution in Romania in 2015.
Irina Marica, [email protected]
Normal