Globalworth starts third building of its office campus in Northern Bucharest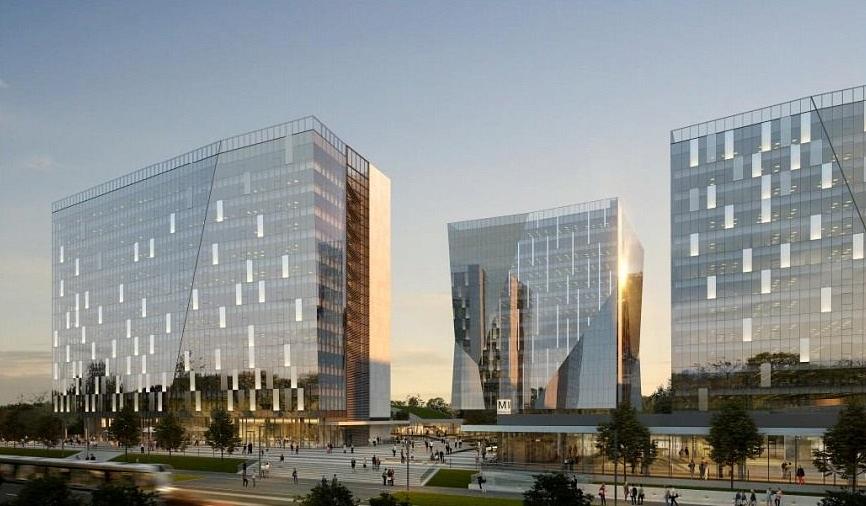 Globalworth Real Estate Investments, the biggest owner of office space in Romania, has started working on the third building of its Globalworth Campus office project in Northern Bucharest. The Tower 3 building has a leasable area of 35,000 sqm and will be finalized at the end of 2019.
Globalworth Campus is made of three buildings with a total leasable area of 92,000 sqm. Tower 1 was delivered in July 2017 and its 29,000 sqm are occupied by Amazon and Honeywell. The project's second building, Tower 2, was finalized in April 2018, offering an additional 28,000 sqm leased to Stefanini Romania, Mazars Romania, Chain IQ and P4Cards. The project will also include one of Bucharest's largest conference centers.
Globalworth also plans to start the fourth building of its Green Court office project, purchased from Swedish group Skanska. It will also start a new office building next to the Green Court compound, which will be called Globalworth Square.
Globalworth lists EUR 550 mln bonds on Bucharest bourse
Globalworth starts two new office buildings in northern Bucharest
Normal