First European Ford Resource and Engagement Centre opens in Romania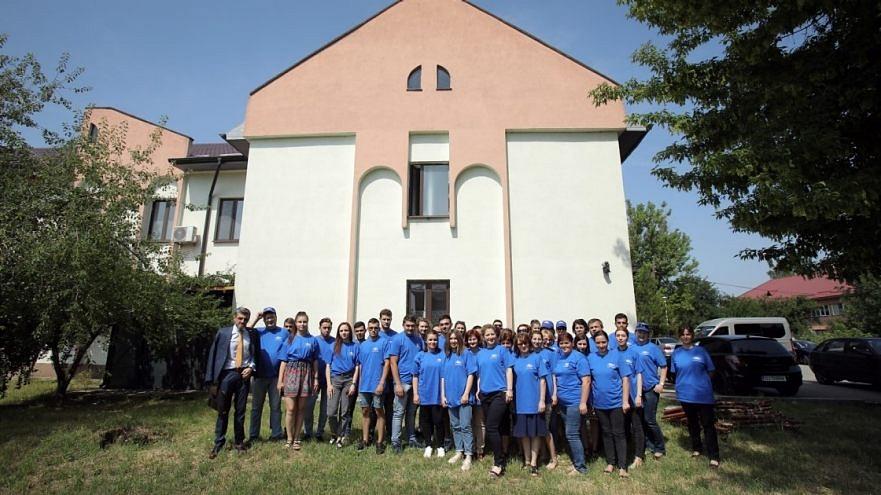 Ford Motor Company Fund, the philanthropic arm of Ford Motor Company, announced that the first Ford Resource and Engagement Centre (FREC) in Europe is to be established in the Romanian city of Craiova, with a focus on social entrepreneurship.
Ford also has a factory in Craiova, where it will produce a new model following new investments of EUR 200 million.
FREC Craiova will open in collaboration with local NGO Asociatia Pentru Educatie SV Oltenia (EDUCOL), at premises provided by the City Hall.
"Underpinned by a USD 1 million investment over four years from the Ford Motor Company Fund in partnership with GlobalGiving, the new FREC will act as a social entrepreneurship incubator space where students and recent graduates from the University of Craiova can design and launch innovative and sustainable ways to drive social and economic progress," reads the press release from Ford.
The FREC Craiova, the fourth of its kind globally, will also help to bring together local non-profit partners, Ford volunteers, mentors and educational leaders to provide related employability and community programs. The company said that an additional USD 100,000 grant would also enable the building refurbishment to meet the specific needs of the FREC.
"We are excited to bring our transformational Ford Resource and Engagement Centre model to Europe and provide access to opportunities and resources that will help make people's lives better in Romania," said Jim Vella, president, Ford Motor Company Fund and Community Services.
Students and graduates will be invited to submit their social enterprise proposals by early September, with the first winning teams being announced in October at an inauguration ceremony. Each team will receive a start-up grant and have access to office facilities at the FREC, the company announced.
The first FREC opened in 2013 in Detroit. Since then, Ford Fund has launched a FREC in South Africa and added a second FREC in Detroit. Plans are underway to expand to Asia as well, with a FREC launching in Bangkok in early 2019.
Irina Marica, [email protected]
(photo source: Ford)
Normal