Famous Romanian guru, one of Europe's most wanted, captured in Paris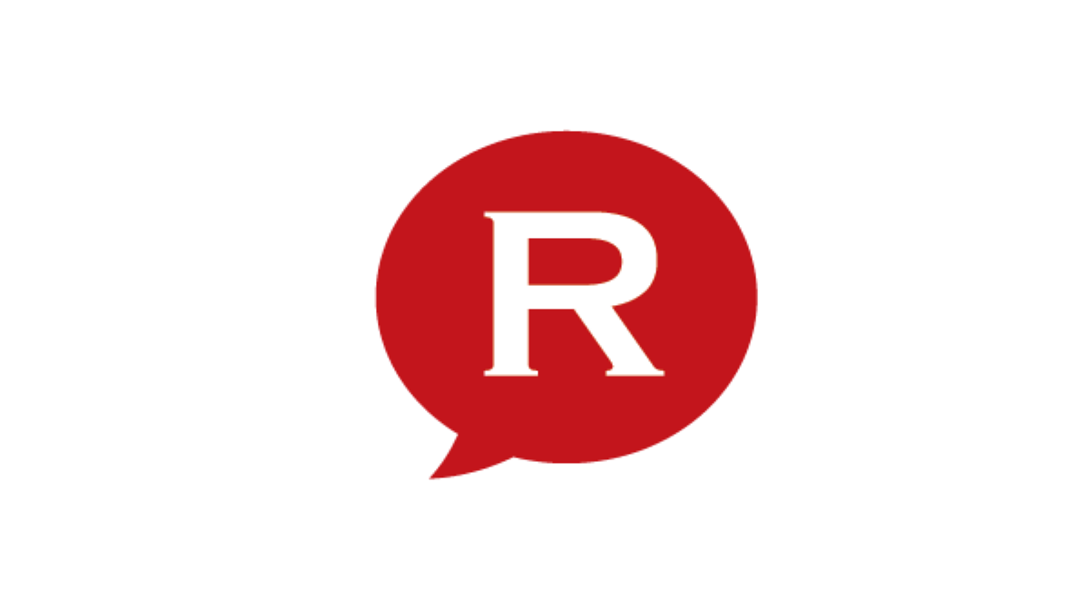 Romanian Gregorian Bivolaru, the spiritual leader of MISA (the Movement for Spiritual Integration in Absolute), was arrested in France on Friday, February 26, 2016. He will be extradited to Romania to serve a jail sentence, according to Mediafax.
Bivolaru, 64, was sentenced by Romania's High Court to six years in prison, no parole, for sexual intercourse with a minor. The sentence was announced in June 2013 and an international arrest warrant on Bivolaru's name was also issued through Interpol at the same time, as the "guru" had left Romania in 2004.
Gregorian Bivolaru was also placed on Europol's most wanted list, which also includes international terrorists.
Bivolaru started practicing yoga at the age of 17 and soon after he also started teaching yoga. He was sentenced to prison during the communist regime, but a Romanian court ruled in 2012 that he was imprisoned for political reasons.
He founded MISA in early 1990 as a non-profit association, which had a socio-professional, philosophical and educative character, aiming to increase the spiritual level of peoples by spreading the yoga knowledge and practices.
MISA has held yoga classes in 250 cities in Romania and 16 other countries, including Denmark, Sweden, and Germany. MISA is well known for its yoga spirals in Costinesti and Baile Herculane, to which thousands of people used to take part each year.
However, MISA and Bivolaru also became known for some controversial practices, such as urine therapy and pornographic videos.
Gregorian Bivolaru fled Romania in 2004 after he was indicted for sex with minors and other charges, including minor trafficking. He went to Sweden, where he was arrested in 2005, but the Swedish authorities refused to extradite him and later granted him political asylum. Bivolaru also took a Swedish name, Magnus Aurolsson.
He was convicted in 2013 only for sex with a minor and was acquitted of the other charges.
Bivolaru always claimed that he was subject to abuse and discriminating actions from the Romanian authorities, even after the fall of communism.
Thousands gather in Romanian resort Baile Herculane for MISA yoga symposium
editor@romania-insider.com
(Photo source: gregorianbivolaru.net)
Normal