Euronews: Protests in Romania haven't changed anything long-term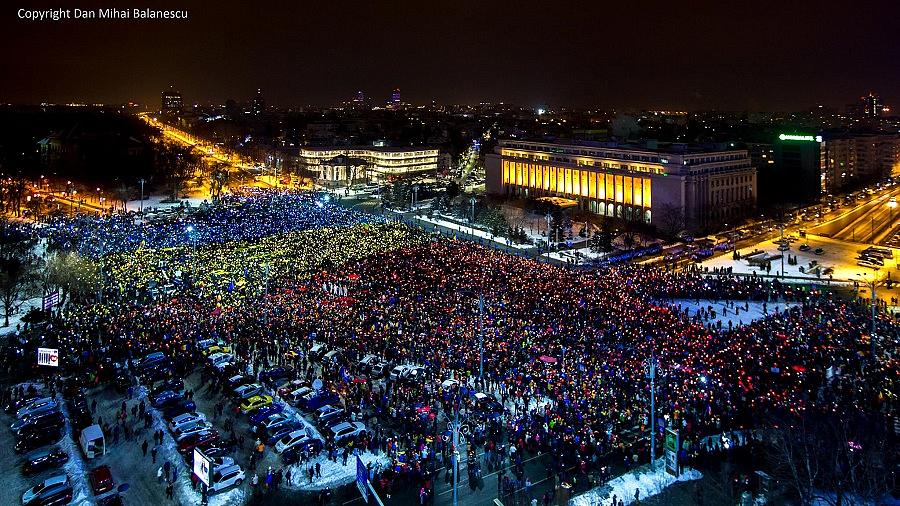 The massive protests in Romania against the changes to the criminal code and the justice laws, which took place at the beginning of last year, haven't really changed anything as those changes are still on the legislative agenda, Euronews wrote in an analysis of the political situation in Romania.
"The ruling Social Democrats (PSD) appeared to back down in February but experts now say much of what protesters were angry about is still on the legislative table," according to the article.
The analysis also points out that the PSD took back power in December 2016, one year after the PSD government led by Victor Ponta resigned due to massive protests after the Colective club tragedy.
"PSD has a majority in parliament and while two prime ministers have been ousted in the last seven months this has been a result of internal disputes rather than anything that might affect the party's grip on power," the article explains pointing out that if elections were held next month, the Social Democrats might win again with the same result.
Romanians use social media to organize massive protest in Bucharest
Protesters walk 450 km to Bucharest to join big protest
editor@romania-insider.com
Normal