Video
EU ambassador to Moldova marks Romanian Language Day with tribute song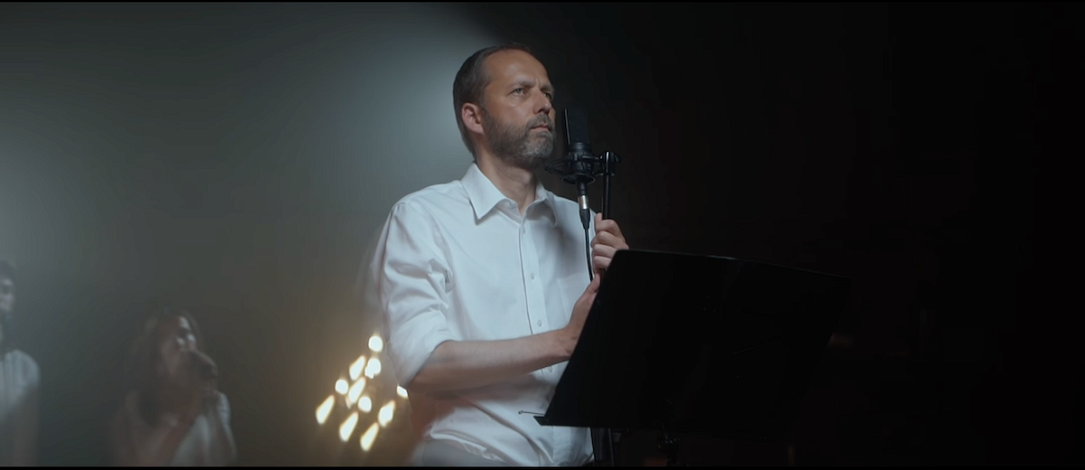 The EU ambassador to the Republic of Moldova, Jānis Mažeiks, paid tribute to the Romanian language by performing a rock song based on the lyrics of poet Grigore Vieru.
The Day of the Romanian Language is celebrated each year on August 31 in Romania and the Republic of Moldova.
"You can pay homage to the Romanian language in various ways. The EU ambassador to Chișinău, Jānis Mažeiks, decided to do so by performing Grigore Vieru's lyrics to rock music. He was inspired by the song "Dzimtā Valoda" by the Latvian band Līvi, whose lyrics are actually a translation of Grigore Vieru's poem "În limba ta," said the official Facebook page of the EU delegation to Moldova.
Ambassador Jānis Mažeiks came up with the idea to adapt the song for a tribute. He used the original poem but the same melody, which is extremely popular in his home country and is considered one of the symbols of national revival in Latvia.
Angry Band assisted the ambassador, and both the band Līvi and Călin Vieru, the rights holders of the music and lyrics, respectively, were delighted with the project, News.ro reported.
The Republic of Moldova's Parliament voted in March the draft law on replacing the phrase "Moldovan language" with "Romanian language" in all legislation, including the country's Constitution.
radu@romania-insider.com
(Photo source: screenshot from European Union in the Republic of Moldova's video on Facebook)
Normal