Romanian Cristina Pîrv invites Brazilian volleyball legend José Francisco Filho to teach at her academy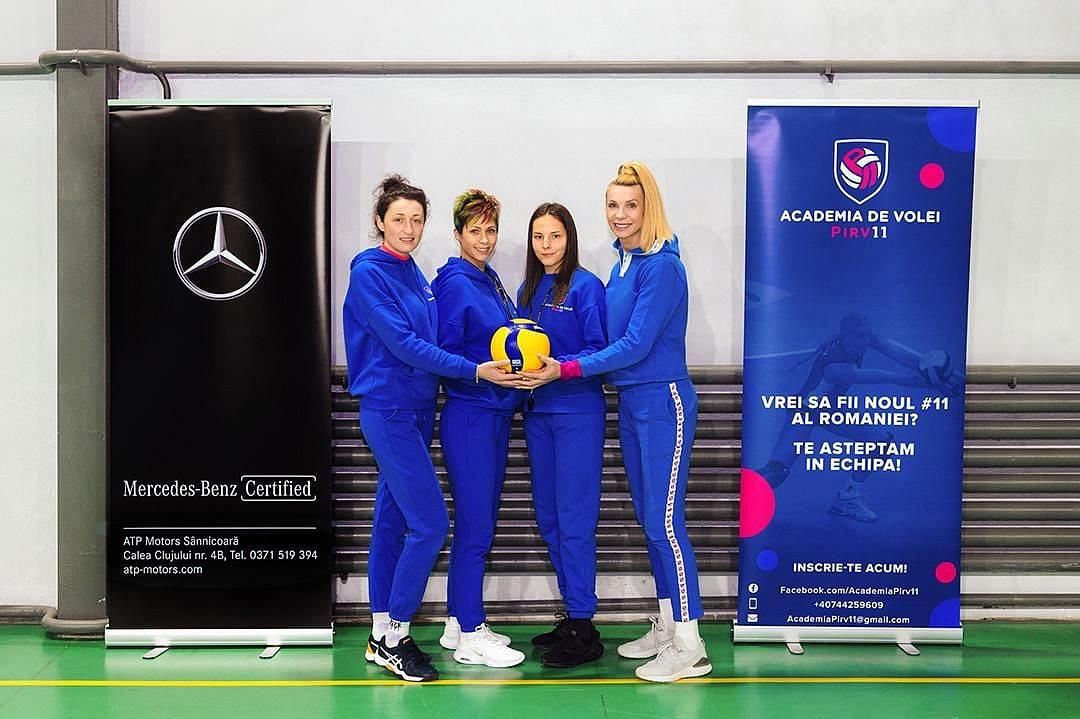 Romanian volleyball great Cristina Pîrv invited Brazilian legend José Francisco Filho to her Pîrv11 Volleyball Academy. Between January 9 and 13, 2023, the former forward of the Brazilian national team will teach and open training sessions for children and teenagers who train in Cluj-Napoca and Câmpia Turzii.
Sessions will take place at Club Transylvania on Bulevardul 1 Decembrie 1918 41, Cluj-Napoca, on January 11 between 19:00 and 21:00, and on January 13 between 18:00 and 21:00. For Câmpia Turzii, the team will visit the the "Pavel Dan" Theoretical High School, on Wednesday, January 11, between 16:00 and 18:00 and Friday, January 13, between 15:00 and 17:00.
"José Francisco is a great personality of Brazilian volleyball, an extraordinary athlete. It is a privilege for us that he will be present in Cluj, especially because he owns the biggest volleyball academy in Brazil and we have a lot to learn from him," says Pîrv, as quoted by News.ro.
Nicknamed the "Pelé of Volley," a nod to the late Brazilian great footballer Edson Arantes do Nascimento, Francisco won four gold medals in the South American Championship in 1981, 1983, 1985, and 1987, and a bronze at the 1981 FIVB Volleyball Men's World Cup in Japan.
After his retirement, the former semi-finalist at the 1985 World Cup established schools and worked as a coach. For over a decade, he spent most of his days training future champions at the Minas Tênis Clube, before serving currently as Technical Director of the Pelé Volleyball School and Secretary of State for Sports for the state of Minas Gerais in Brazil.
(Photo source: Academia de Volei Pirv11/Facebook)
Normal