Bucharest's Cotroceni museum opens doors to visitors on Wednesday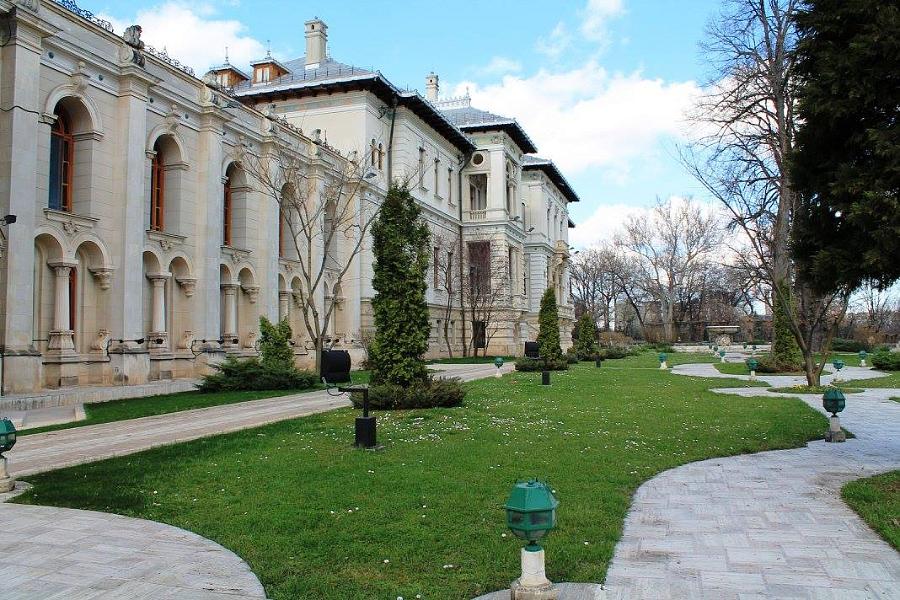 The Cotroceni National Museum in Bucharest will open its doors to visitors this Wednesday, January 24, when Romania celebrates the Day of the Romanian Principalities Unification.
"On the occasion of the 159th anniversary of the Union of Moldavia with Wallachia under the rule of Prince Alexandru Ioan-Cuza, the Cotroceni National Museum, a representative place for the period when the ideal of unification took shape, will open its doors to the public. The Cotroceni Palace was the residence of Alexandru Ioan-Cuza during the Unification of Principalities, being the place where the most important reforms that led to the modernization of the state were founded," the institution announced.
The visitors will have the chance to see an extensive exhibition with personal belongings of the Cuza family, original documents, and the parade sword Alexandru Ioan-Cuza received from the Serbian prince Mikhail Obrenovich.
Those who want to visit the museum can book a tour on the museum's website. Visitors must present an ID card at the entrance.
January 24 is also a legal day off in Romania.
Discover Bucharest: Green and quiet – a visit to the Cotroceni museum
Irina Marica, irina.marica@romania-insider.com
Normal