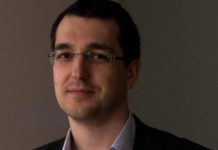 Romania's former health minister Vlad Voiculescu, founder of MagiCamp, a camp dedicated to children with cancer, was  included in a top of social innovators...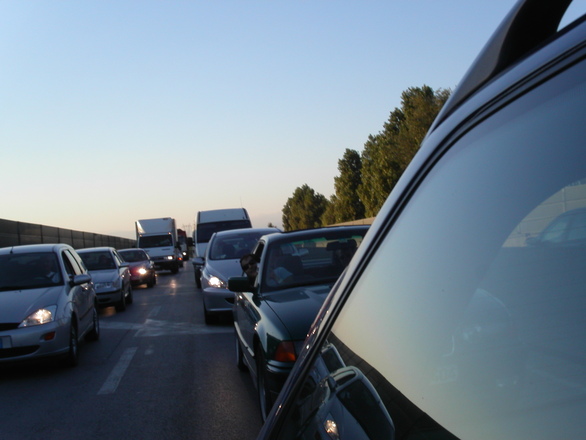 The special lane for public transport that was opened in northern Bucharest on Monday morning has caused a major traffic jam in the area, the...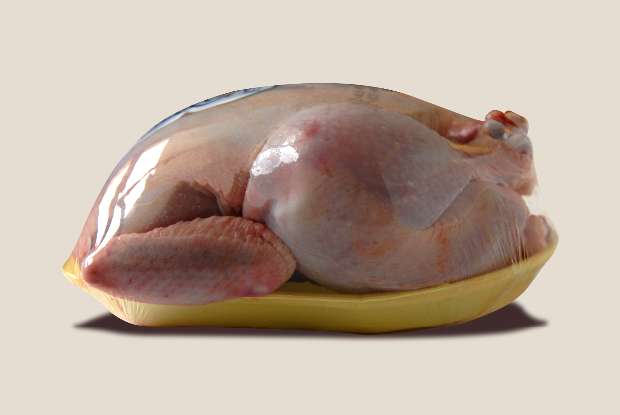 The Constanta Consumer Protection inspectors found more than 70 kg of expired products in a mixed store in the town of Baneasa, in Constanta...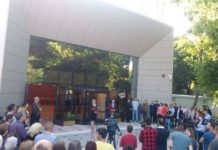 A new events hall has opened on the premises of the former Gloria cinema, in Bucharest's District 3, Agerpres reports. The hall, which has a capacity of...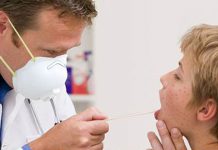 The epidemic measles recorded almost 400 new cases and one death at national level last week, the authorities announced on Friday. The total number of...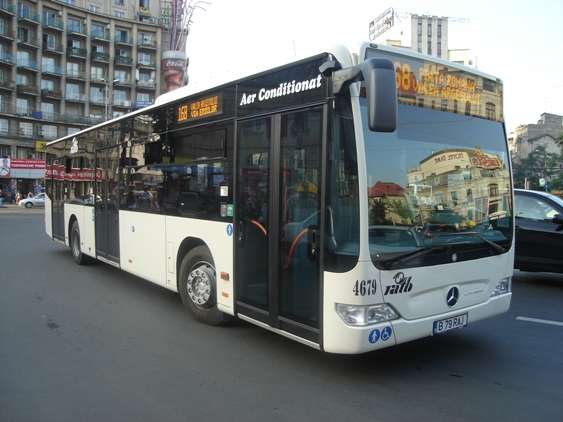 Bucharest City Hall has begun establishing new lanes destined only for public transport on the Bucharest-Ploiesti road, towards the city center. The strips will...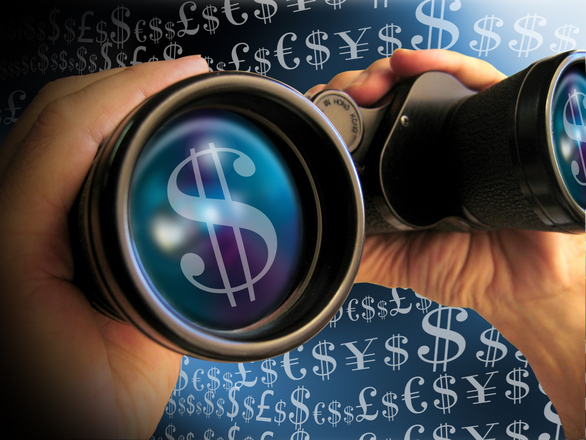 uInspectors of the Romanian tax authority ANAF have found unreported revenues of EUR 26.5 million (RON 119.5 million) during checks performed between 2016 and...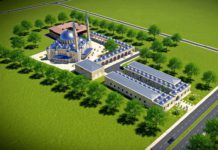 The religious authority in Turkey has published on its website the project of the Grand Mosque to be built in Bucharest. The construction of the...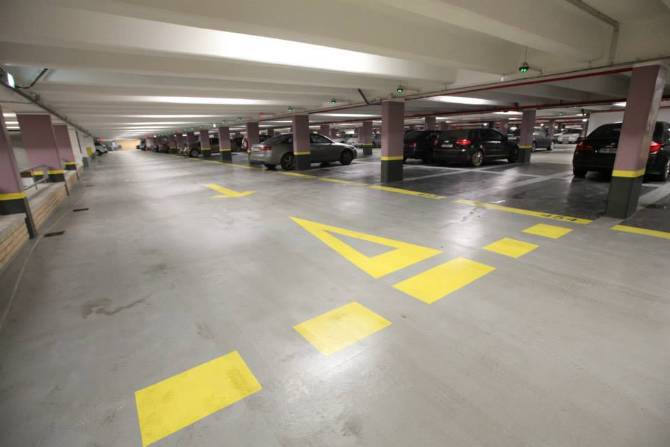 Mesteshukar ButiQ, a gift store in downtown Bucharest that sells Roma traditional products with a contemporary design, has decided to offer free parking to...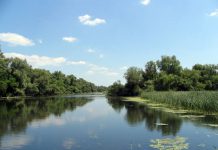 A group of young Romanians and foreigners will start next week a tour of the Danube Delta Biosphere Reserve and plan to do the almost...