Bucharest office vacancy rate reaches lowest level after 2009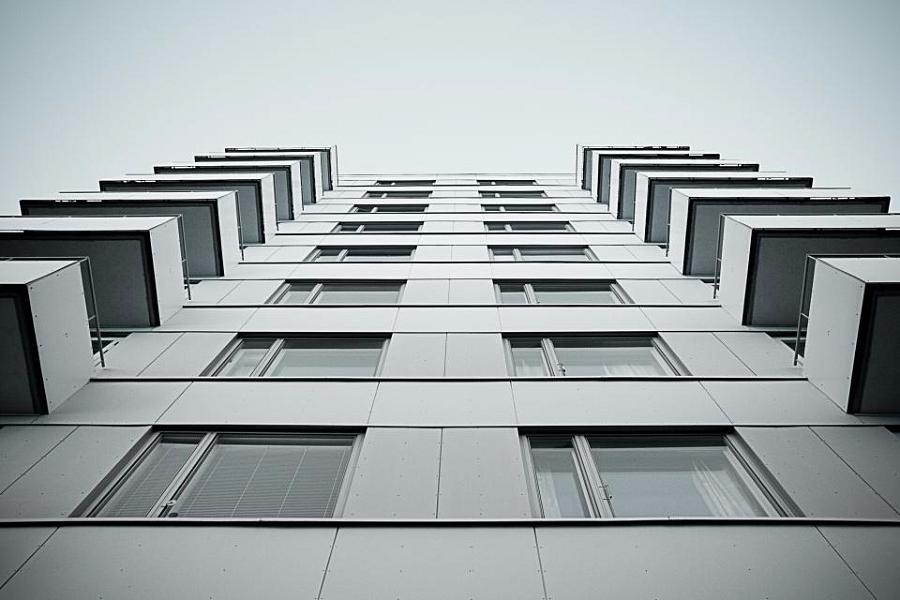 The vacancy rate in Bucharest office buildings reached 8% in the first half of 2018, the lowest level in the last nine years, according to real estate consultancy company CBRE.
"The vacancy rate drop is a clear sign that Bucharest needs more new projects to meet the fast-growing demand. An important contribution to the higher occupancy rate comes from co-working companies, such as Spaces, which have higher activity and have been expanding rapidly," said Mihai Paduroiu, Head of Advisory & Transaction Services – Office at CBRE Romania.
The modern office space inventory in Bucharest reached 2.79 million sqm as only 28,000 sqm of new office spaces were delivered in the first half. The total volume of leasing transactions stood at 149,000 sqm during the same period. However, the second half of this year should bring new office building deliveries totaling 158,000 sqm, according to CBRE estimates.
Almost half (47%) of Bucharest's total office space is represented by class A buildings.
Some 270,000 employees may work in modern offices in Bucharest by end-year
Normal