Bucharest City Hall will cover fuel costs for commuters who carpool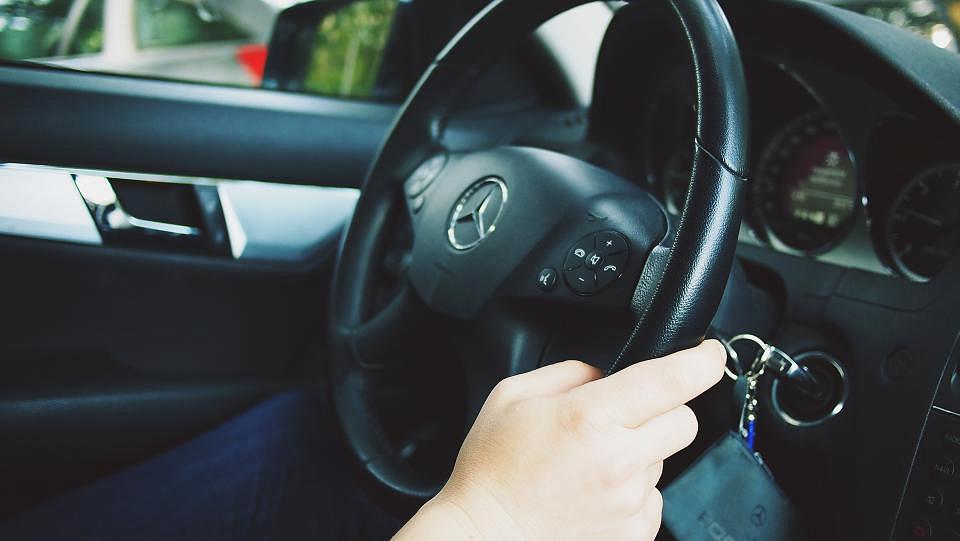 The Bucharest City Hall will cover fuel costs up to RON 500 (EUR 107) per month for people in the Bucharest-Ilfov region who share rides to get to work or to take their children to school, according to a project adopted by Bucharest's General Council on Thursday, November 22.
The program aims to stimulate mobility and reduce traffic congestions in Bucharest.
The program also provides setting up a municipal car-sharing system with green cars and setting up an electric bike-sharing system in Bucharest, local Hotnews.ro reported.
Several NGOs asked the authorities not to approve this program arguing that it will only encourage the use of personal cars in Bucharest.
The General Council also voted for granting RON 5,000 (EUR 1,070) to Bucharest residents who are over 100 years old. Meanwhile, the Council rejected the Bucharest mayor's proposal to buy 177 apartments from four local developers for doctors working at hospitals in the city. The acquisition was estimated at almost EUR 20 million.
Nicusor Dan, Firea's main opponent in the 2016 local elections, criticized the mayor's initiative, saying that she planned to send doctors in Bucharest to live outside Bucharest, in residential projects known for their accessibility problems and that the acquisition costs were higher than the market average.
Bucharest City Hall wants to change lighting in Herastrau Park
Normal