British-Indian investor will buy biggest steel plant in Romania from compatriot Lakshmi Mittal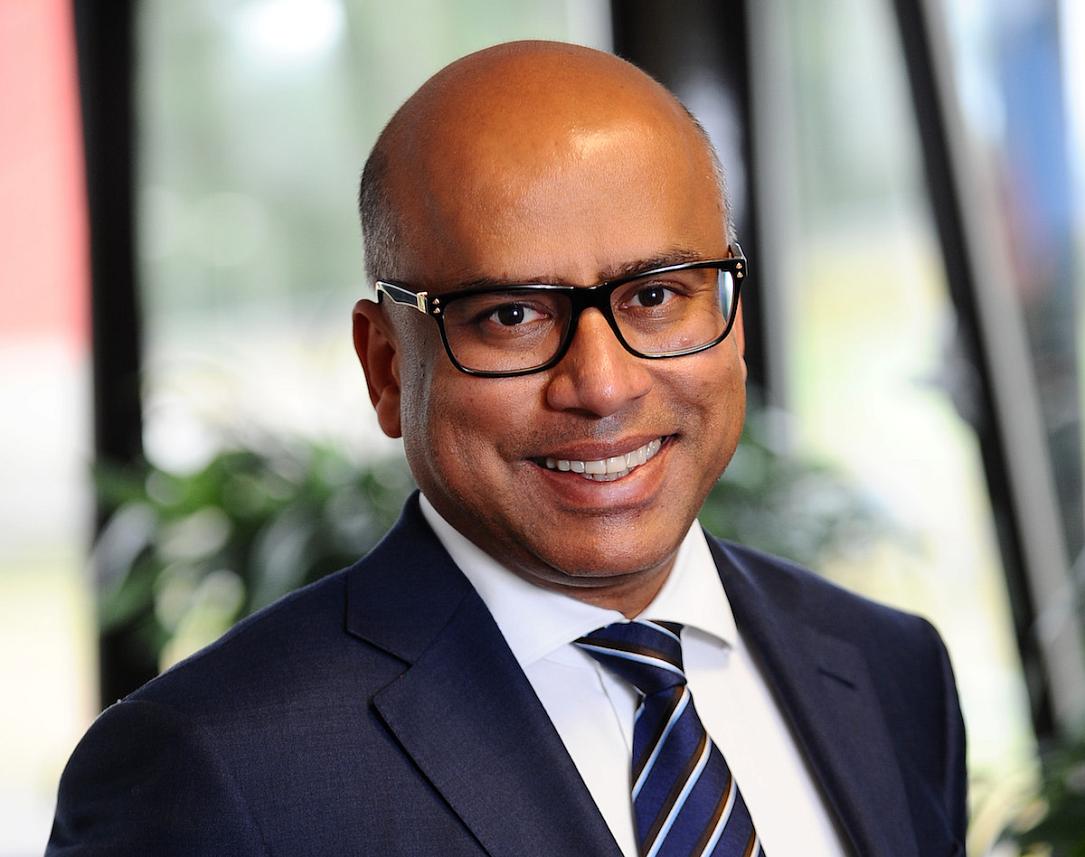 British-owned metal producer Liberty, part of the GFG Alliance group of companies owned by British-Indian investor Sanjeev Gupta, has reached an agreement to buy four steel plants in Europe put up for sale by ArcelorMittal group, controlled by Indian billionaire Lakshmi Mittal. The deal includes the biggest steel plant in Romania, ArcelorMittal Galati. The two parts haven't disclosed the financial terms of this deal.
"In a landmark transaction that would take Liberty's total rolling capacity to over 15 million tonnes a year, the Group has made a binding offer to buy ArcelorMittal's major integrated works at Galati in Romania and Ostrava in the Czech Republic, along with rolling mills at Skopje in Macedonia and Piombino in Italy," Libery announced in a press release.
The deal is subject to approval by the European Commission and other local processes including the conclusion of information consultations with local and European Works Councils.
The acquisition more than doubles Liberty's global metal manufacturing capacity, which already includes steel and aluminum plants in the UK that supply the automotive, aviation and specialist engineering sectors and steel factories in Australia that supply steel for the building and infrastructure sector. The group also makes steel in the USA for the automotive and other sectors. The GFG Alliance has 14,000 employees worldwide and this acquisition almost doubles its workforce, adding another 12,500 people.
"I am delighted to announce this landmark transaction, our biggest milestone to date. At a stroke these acquisitions would almost double the size of our workforce and global production capacity, giving us a strong presence in the heart of Europe's key manufacturing regions. We intend to work with local partners to position ourselves strongly within the domestic supply chains of these fast-expanding national economies and become a pivotal part of a thriving European industrial sector. These are high-quality assets with highly-skilled staff whom we're looking forward to welcoming into the GFG Alliance," said Sanjeev Gupta, Executive Chairman of the GFG Alliance.
The four sites in the package have a combined rolling capacity of around 8 million tonnes a year and would give Liberty the ability to supply a full range of finished steels including plate, hot rolled coil, cold rolled coil, galvanized sheet, tin plate, bar, wire rod, and rail. The plants serve domestic and wider European markets, including automotive, construction, industrial machinery and oil and gas sectors.
Following completion, Liberty intends to continue investing in the assets – which already have many leading-edge facilities - and aims to achieve greater competitiveness through low-carbon production and closer integration with added-value downstream manufacturing, as part of its GREENSTEEL strategy.
ArcelorMittal Galati is one of the biggest industrial companies in Romania. The plant had a turnover of over EUR 1 billion and losses of EUR 33 million in 2017, according to official data from the Finance Ministry. The average number of employees in 2017 was close to 5,700.
ArcelorMittal gets EC approval for Italian takeover, will sell plant in Romania
Normal