Black Friday online sales in Romania, up 30% compared to last year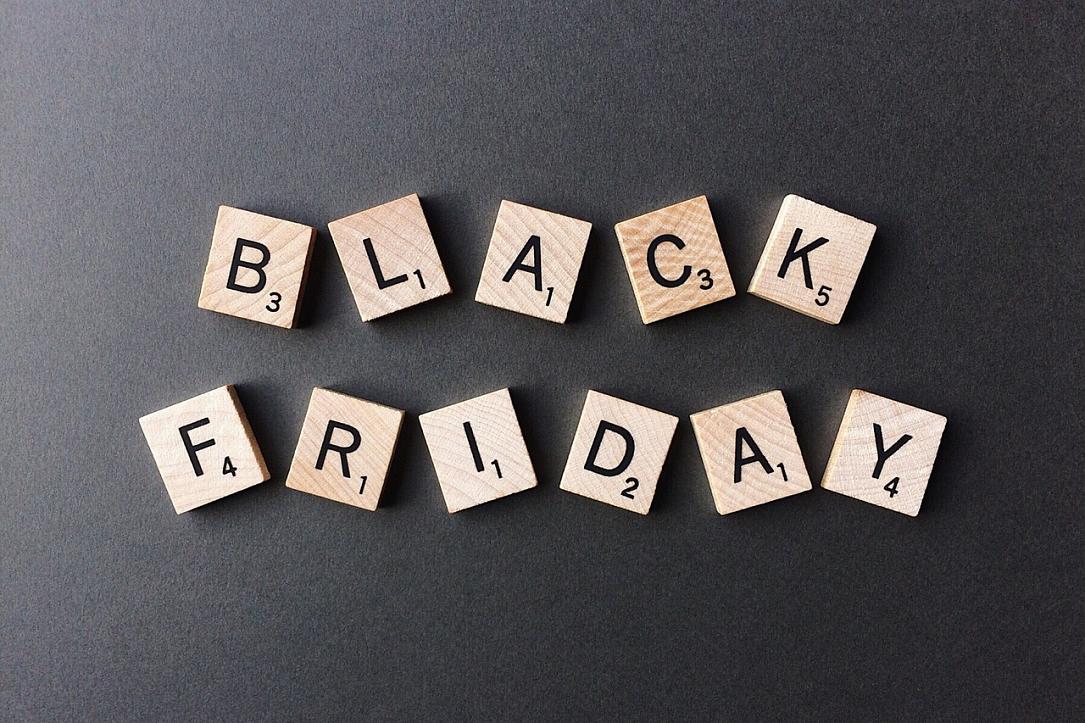 The value of Black Friday online sales in Romania went up 30% compared to 2017 and over a quarter (26%) of the orders came from rural areas, according to the Romanian Association of Online Shops – ARMO.
The biggest sales were in the house and cleaning category, followed by small appliances, personal care, fashion, TV sets, telephones, tires and toys, according to the same source.
Over 70% of the orders were with home delivery and almost 35% were paid by card. Almost three quarters (74%) of the local shoppers visualized the products and issued the orders from mobile devices.
The biggest online retailer in Romania, eMAG, announced that its Black Friday sales reached RON 460 million (almost EUR 100 million), up 28% compared to last year and 15% over the level estimated for this year.
"On Black Friday, online retail surpasses the traditional one and this year's edition exceeded our expectations in terms of sales," said eMAG CEO Iulian Stanciu.
Black Friday in Romania: Online retailer eMag registers EUR 21 mln sales in 37 min
Normal