Romanian cybersecurity group Bitdefender warns of more attacks against financial institutions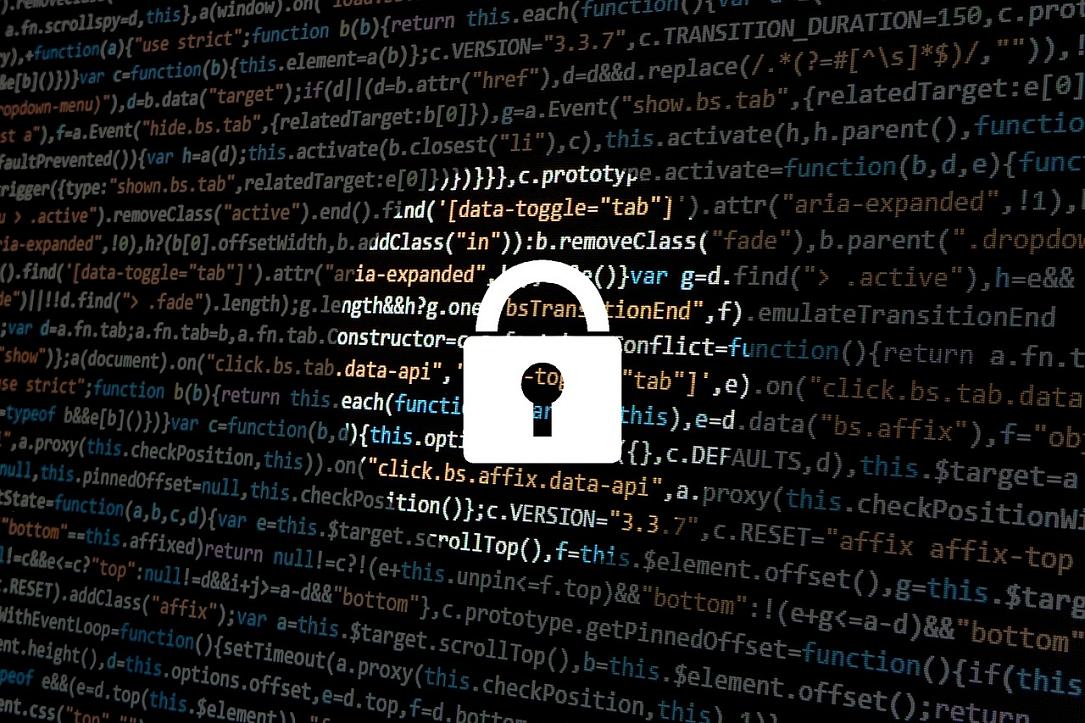 Romanian cybersecurity company Bitdefender has recently investigated a series of advanced cyberattacks aimed at financial institutions, designed to covertly extract massive amounts of money in coordinated strikes.
During the investigation, Bitdefender researchers found the presence Cobalt Strike components - usually associated with the Carbanak cybercriminal group that targeted more than 100 financial institutions in over 40 countries since 2013, responsible for cumulative financial losses estimated at over EUR 1 billion, the company announced.
"The investigated attacks occurred via spear phishing campaigns sent to Several Eastern European and Russian banks, usually during the first part of the week - Monday to Wednesday," Bitdefender's Senior Cybersecurity Analyst, Liviu Arsene explained.
The hackers impersonated security or financial institutions in order to trick bank employees into clicking malicious URLs and downloading malware-riddled payloads. The main targets were mostly employees with high privileges or access within the infrastructure.
The Romanian Intelligence Service (SRI) announced recently that several Romanian financial institutions were targeted by cyberattacks in June-August.
(photo source: Pixabay.com)
Normal