BCR: Home prices in Romania up 43% since 2015, lower than in neighboring countries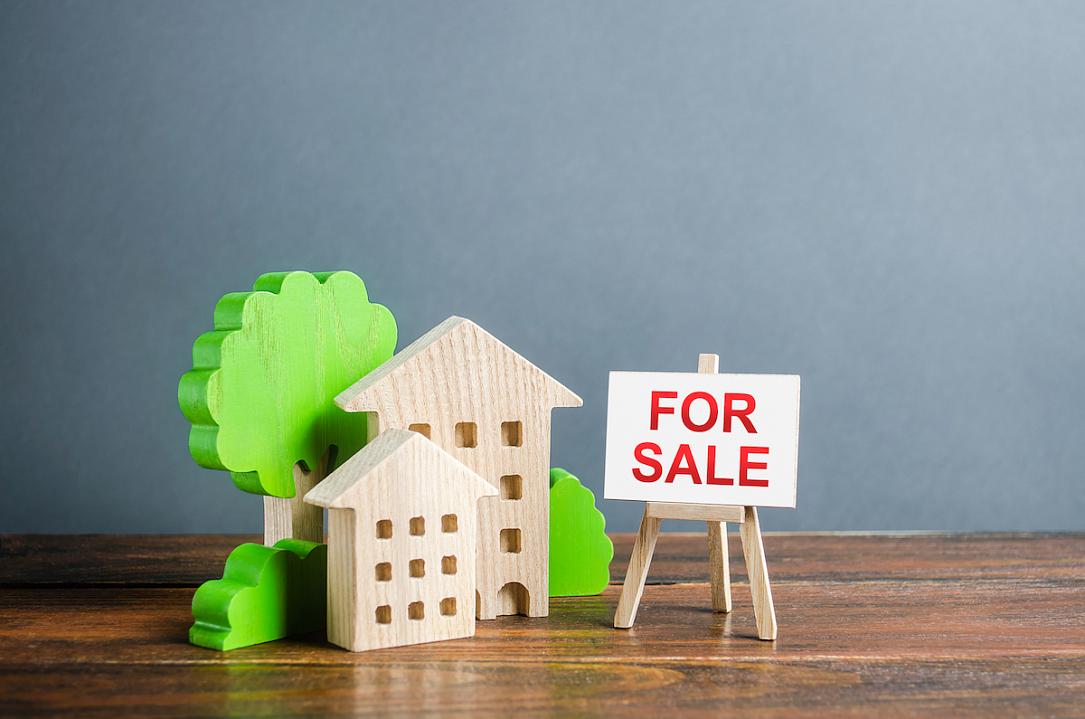 The prices of homes in Romania in Q3 2022 were 43.2% higher than 7 years ago, while in Hungary and Poland they more than doubled over the same period, according to a report by BCR bank.
The increase in housing prices in Central and Eastern Europe slowed in the third quarter of 2022, according to Eurostat data. The increase remains overall high compared to the previous quarter, especially if historical data is taken into account, but there are already signs of serious slowing. The latter is even more visible considering annual figures.
There was a "boom" in the real estate market during the post-pandemic period due to work-from-home mandates, which led people to seek larger homes. The trend has tempered in the meantime, which, coupled with the increasingly aggressive tactics aimed at controlling inflation, may explain the slowing of the housing market in the region.
The BCR report, cited by Economedia.ro, also takes into account trade and the strength of the currency. Romania's balance of payments, which combines inflows and outflows, reached a deficit of EUR 27.1 bln in November, an increase from EUR 26.1 bln in October. The largest contribution to this negative development was the trade deficit for goods, in the context of sustained growth in import prices for energy, which was EUR 31.7 bln, according to the BCR report. The degree of coverage of the deficit through foreign direct investment was 37% in November compared to 36% in October.
BCR's research wing predicts a deepening deficit of 9.5% of GDP in 2022, up from 7.3% in 2021. The current year is estimated to be one of recovery, bringing the deficit back down to 7.9% as global price growth is tempered.
Compared to the end of 2022, the Czech crown (CZK) has appreciated 0.7% against the Euro, the Hungarian forint (HUF) has appreciated 0.8%, and the Polish zloty (PNL) has depreciated 0.2%. The Romanian leu (RON) has remained constant.
(Photo source: Andrii Yalanskyi/Dreamstime.com)
Normal