Bucharest deputy mayor: No available quarantine places in the city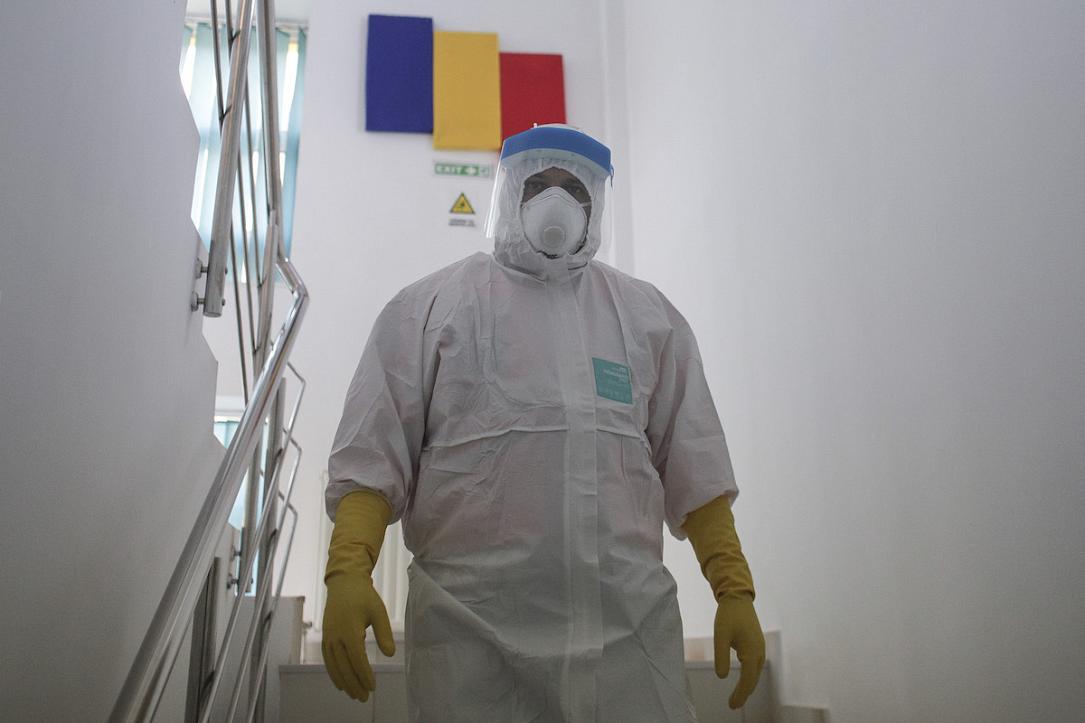 There are currently no available places in the city for people that need to go under quarantine, Bucharest deputy mayor Aurelian Bădulescu said on Thursday, March 12. Bădulescu said he requested funds from the Government to be able to rent new spaces but has yet to receive an answer, News.ro reported.
"Yesterday, the Municipal Committee for Emergency Situations requested, through the Prefecture, the allocation of funds for the renting of new venues to host quarantine centers because the district city halls and the Bucharest City Hall have used up all the places available for this type of quarantine. So far, we have not received an answer from the Government, and we cannot start the contracting of services," Bădulescu told Digi24, News.ro reported.
"So far, we have quarantined around 300 people. From no on, we no longer have the capacity to place anyone under institutionalized capacity," Bădulescu said.
Also on Thursday, Antonel Tănase, the Government's general secretary, asked the Bucharest general mayor and the mayors of the six districts to identify urgently isolated accommodation venues that could be used to host people that would go under quarantine.
Bădulescu said people wait 4 to 5 hours in triage centers in Otopeni Airport, Bucharest's main one.
According to him, over 50,000 people arrived in the country yesterday, and over 11,000 in Bucharest, many of them from the red zone.
The red zone includes the countries or region with high numbers of confirmed coronavirus cases, such as areas of China, South Korea, France, Spain, Germany and the whole of Italy.
(Photo: Octav Ganea/ Inquam Photos)
editor@romania-insider.com
Normal