Average net wage in Romania, slightly down in July compared to June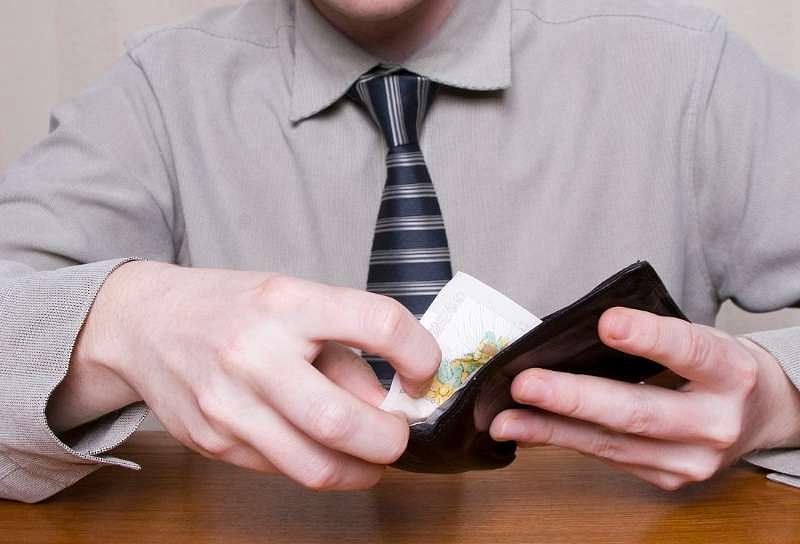 The average net wage in Romania stood at RON 2,708 (EUR 583) in July 2018, down by RON 13 or 0.5% compared to June.
When compared to July 2017, the average net wage went up by 13.3%, according to data from the National Statistics Institute (INS).
However, the real growth was only 8.4% as about a third of the wage increase was taken by inflation.
The highest average net wage continued to be in the IT services sector, namely RON 6,566 (EUR 1,415), while the lowest was in the hotels and restaurants sector – RON 1,575 (EUR 339).
Employers are ready to increase wages in Romania
Normal