City in Western Romania invests EUR 112 mln in parking lots and new trams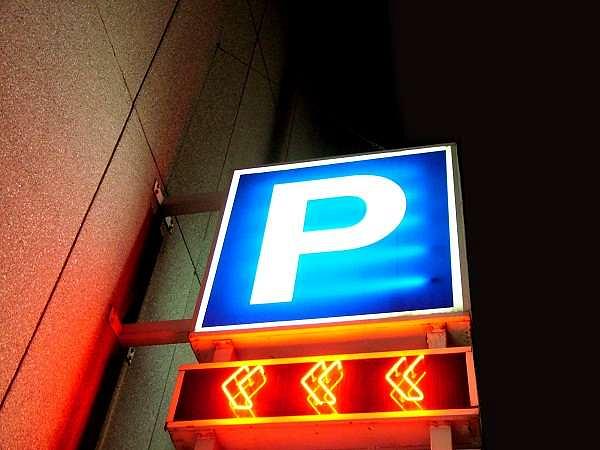 The local authorities in Arad, a city in Western Romania, plan to invest EUR 55 million in the next two years in building two public squares and two underground parking lots with a total capacity of 760 places.
The city's Avram Iancu square will become a pedestrian area and will have a parking lot with 500 places, following EUR 25 million investments, local Ziarul Financiar reported. The city's Cathedral Square will also be refurbished and a parking lot with 260 places will be added to it, with EUR 30 million investments.
The Arad City Hall also has a project to buy 28 new trams for EUR 57 million. The acquisition will be financed with EU funds.
Local authorities build largest parking in Transylvania near Cluj airport
Normal