AmCham Romania: Contribution transfer to negatively impact labor market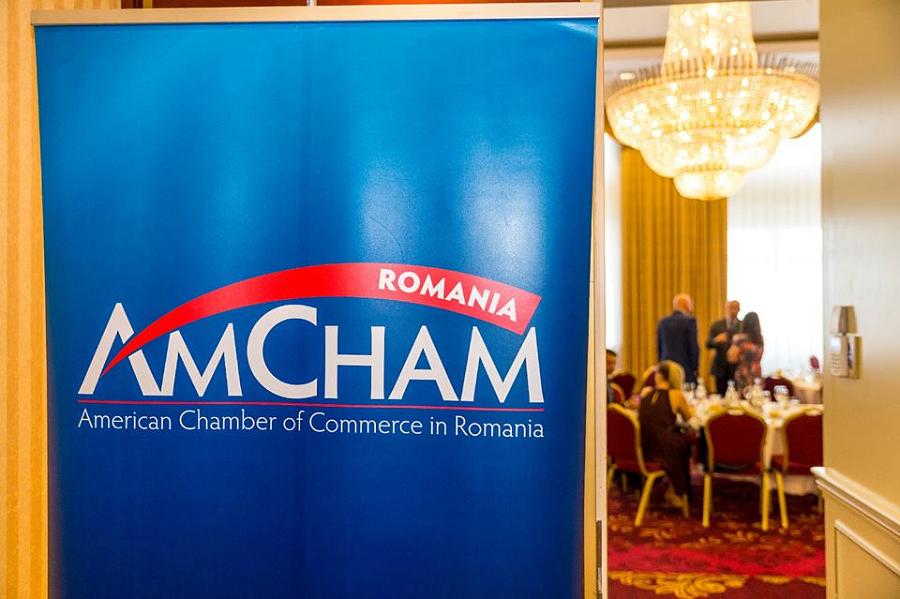 The transfer of the social contributions from the employer to the employee starting next year will have a negative impact on the labor market, according to AmCham Romania, one of the biggest business organizations in the country.
"Whilst the motivation and the benefits of such change continue to be unclear, the negative impact on the labor market is obvious, both by generating increases in salary expenses and by reintroducing discriminatory fiscal treatments between different types of taxpayers. This encourages migration towards other types of labor taxation, thus deepening the negative budgetary impact and creating additional pressure on the labor market. The IT industry, one of the best performing sectors with a significant contribution to Romania's GDP will be among the most affected sectors by such approach," reads an AmCham press release.
AmCham and other top business organizations in Romania, reunited under the Coalition for Romania's Development, criticized the Government's recent fiscal changes in a press conference on November 1. They are unhappy that the Government hasn't consulted them on these changes, which are likely to have a strong impact on the business environment.
"Although presented as measures to stimulate economic growth, some of the measures, such as tax on turnover for small businesses could have an opposite effect. Considering the structure of companies in Romania, with 80% of the companies with a turnover below EUR 1 billion, their activity could be negatively impacted, therefore, we believe that such measure can only be optional," AmCham representatives say.
In AmCham's view, both the frequency of the fiscal changes adopted through emergency ordinances, and their financial and administrative impact takes its toll on doing business in Romania, lowers confidence in the economic governance and in the overall Romanian economy, consequently affecting the country's competitiveness and capacity to attract resources.
Foreign investors contradict Romanian PM on contributions' transfer
Deloitte: Investors' perception on Romania's tax system worsens
Romanian Government's recent tax measures generate extra costs for employers
Most Romanian employees expect lower salaries after changes in contributions payment
Normal