Romanian non-profit builds multifunctional center for non-formal education at rural school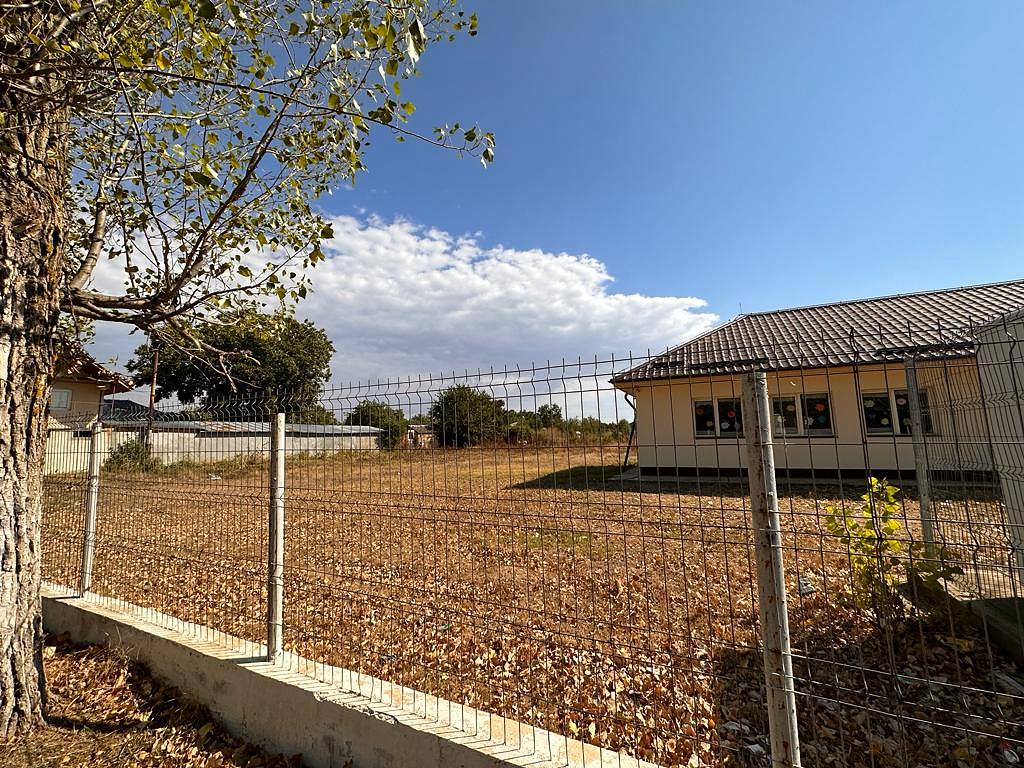 Local NGO EduAct Association kicked off construction works at a multifunctional center within the school in Dorobanțu, a village in Călărași county where the non-profit currently runs one of its programs.
More than 120 students will thus have access to a modern space hosting their first computer lab, their first library, and a proper space for non-formal education activities. The project aims to prevent the risk of school dropout.
"The direct beneficiaries of the program are the 127 students who learn in three shifts, in only two classrooms and an annex for kindergarten. Lacking space, the children's study hours are shortened to accommodate the three shifts and limit extracurricular activities," the non-profit said.
Dorobanțu is only 40 minutes from Bucharest, making it an excellent labor resource, but most of its residents only went to school until the 8th grade at most, according to the World Bank's Atlas of Marginalized Areas, which takes it off the labor market map.
EduAct is running a program at this rural school aimed at preventing the risk of dropping out of school through non-formal education activities that have the role of developing children's thinking, vocabulary, skills and self-confidence, thus cultivating their desire to continue their studies.
Ioana Breazu, president of the EduAct Association, explained: "Laptops have been donated to us, but we had no place to install them. We run our program during the breaks between the series of students who are about to enter the classroom, and it is obvious that at this rate, we have no way of achieving our goals of supporting the educational act properly nor of having a relevant contribution in reducing or at least stopping school dropouts. Hence, the need to build a space that we can equip with laptops and books, where children can participate in remedial and non-formal education activities."
With a national school dropout rate of 15% and a poverty rate of 34.5%, Romania is at the top of the EU rankings. EduAct Association's goal is to complement the school curriculum with non-formal education and to participate in the reduction of school dropout points, absences and the number of repeaters in the educational units in which it intervenes.
EduAct was founded in 2022, and its programs are specially created for each education cycle.
irina.marica@romania-insider.com
(Photo source: EduAct)
Normal